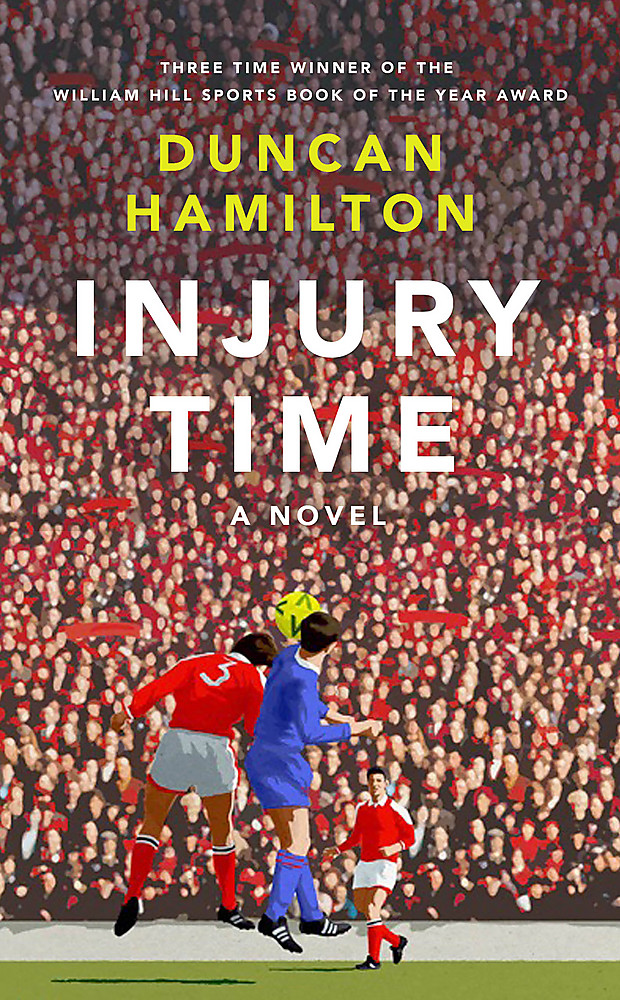 There has been a football-size hole in my reading life for a long time now. 
The last great novels about football I read were both written by David Peace: "The Damned Utd" and "Red or Dead." I've offered these to fellow football fans with mixed results. Peace's prose is very stylised; not at all impenetrable, but melodic, maybe even outré, especially for those whose reading diet consists primarily of footballer memoirs. 
Duncan Hamilton seems to have no misconceptions about what he's trying to accomplish with his debut novel "Injury Time." This is a football novel for the masses. He has borrowed from his vast journalistic experience; taken real people and tweaked them for his fiction; and he has created a vastly entertaining yarn about the beautiful game. Narratively orthodox, certainly; but fashioned with pathos as well as the obligatory footballisms. 
Continue reading