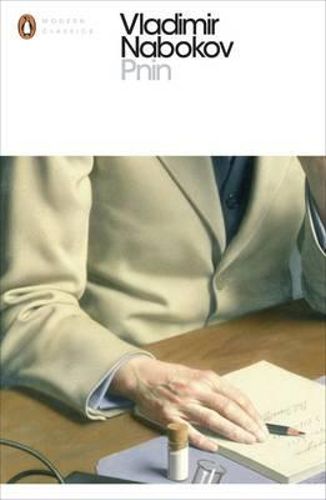 There are authors we've heard of, and know we ought to read, but relegate to the tokenistic 'one day' stack, which either exists in our heads, or in an actual pile of books we've consolidated over however many years you've been on the planet.
(For me, it's a bit of both).
Nabokov has always been on my list. "Lolita," obviously. "Pale Fire," too; although skimming its pages, the lizard part of my brain thought — too hard. I didn't know much about "Pnin," besides the fact it's small, and therefore (I assumed) digestible. 
Read more