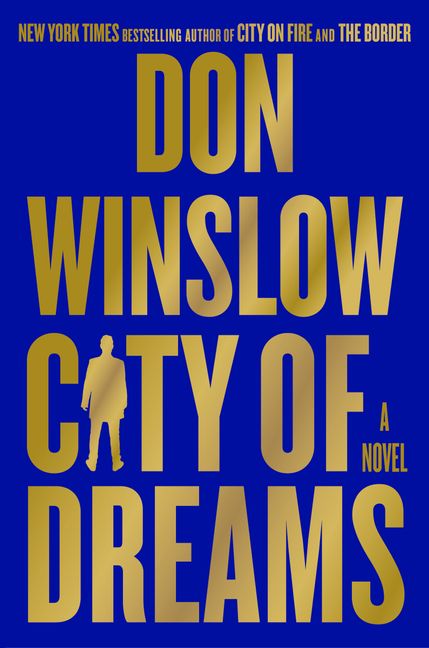 I call middle sections of trilogies storytelling cartilage. You need that connective tissue for the sake of the saga's culmination. But those second novels rarely satisfy. They don't function as standalone narratives. They're bridges.
Leave it to the maestro, Don Winslow, to refute that notion.
"City of Dreams" picks up moments after "City on Fire" ended. Readers get a quick-fire recap, then it's onto this new phase of Danny Ryan's life: it's 1988, he's widowed, on the run from the Moretti crime family and the FBI, with his young son in tow, and the few remaining members of the crew he ran with in the Irish mob. Danny wants to escape. Stay under the radar and go legit. Make a life for himself and Ian. He eventually gets to Hollywood, funding a flick based on part of his own life story, and falling in love with an actress with serious demons. Trouble comes in a variety of ways, proving that the past is mere prologue to more bloody violence.
Winslow has a big cast to wrangle, and despite the frenetic pacing, each character is well-defined. That's Winslow's gift: his swashbuckling style never undermines the texture of his characters. He weaves in enough background for this to stand alone, but "City of Dreams" is a much richer experience for those who've read the first instalment, and felt Danny's rage and pain.
Full of white-knuckle tension and heartbreak — a humdinger.