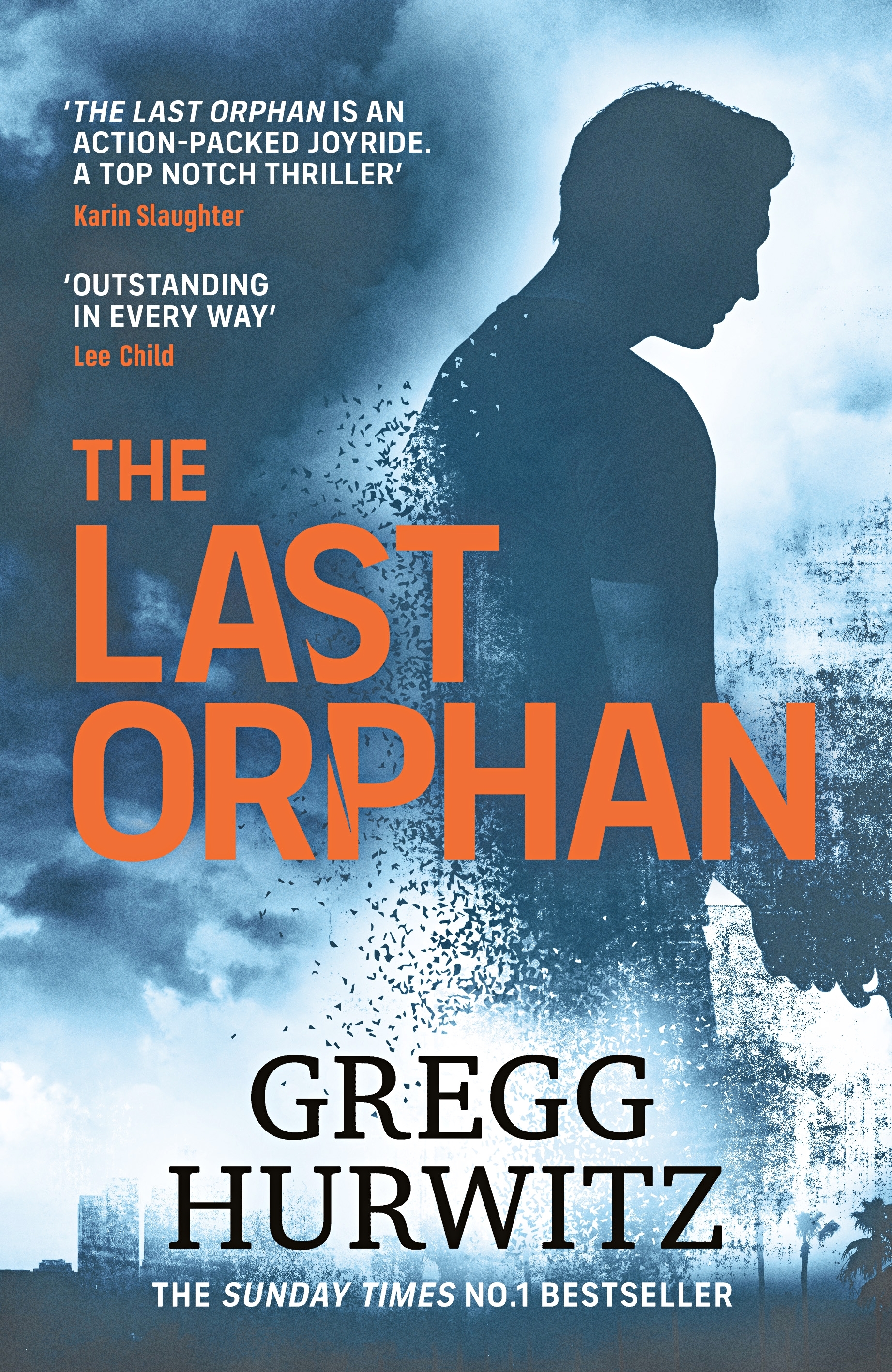 Evan Smoak returns in another pedal-to-the-metal action blockbuster, which doesn't really ingratiate itself to new readers, but will more than satisfy those who've been following Orphan X since the beginning. In other words, if you loved the others, you'll love "The Last Orphan," too.
This time round, our favourite government-assassin-turned-pro-bono-vigilante is captured by an army of secret service personnel on behalf of the United States president. Victoria Donahue-Carr — not exactly 'The Nowhere Man's' biggest fan, but a grudging admirer of his skills and tenacity — proposes he complete a specific mission in exchange for the reinstatement of the presidential pardon that has kept law enforcement from actively hunting him. 
Smoak's target: Luke Devine, a billionaire with enough leverage on a lot of very important people, who have the capacity to undermine 
Donahue-Carr's presidency. He is reluctant to use his skills to further anybody's political career, but when the sister of a murdered man implicates Devine, Smoak decides to dig deeper.
Gregg Hurwitz has his Orphan X formula down pat, and it shows no sign of losing its sheen here in its eighth instalment. The action is visceral, exhilarating, and always brilliantly choreographed. It's serial thriller fiction at its finest.