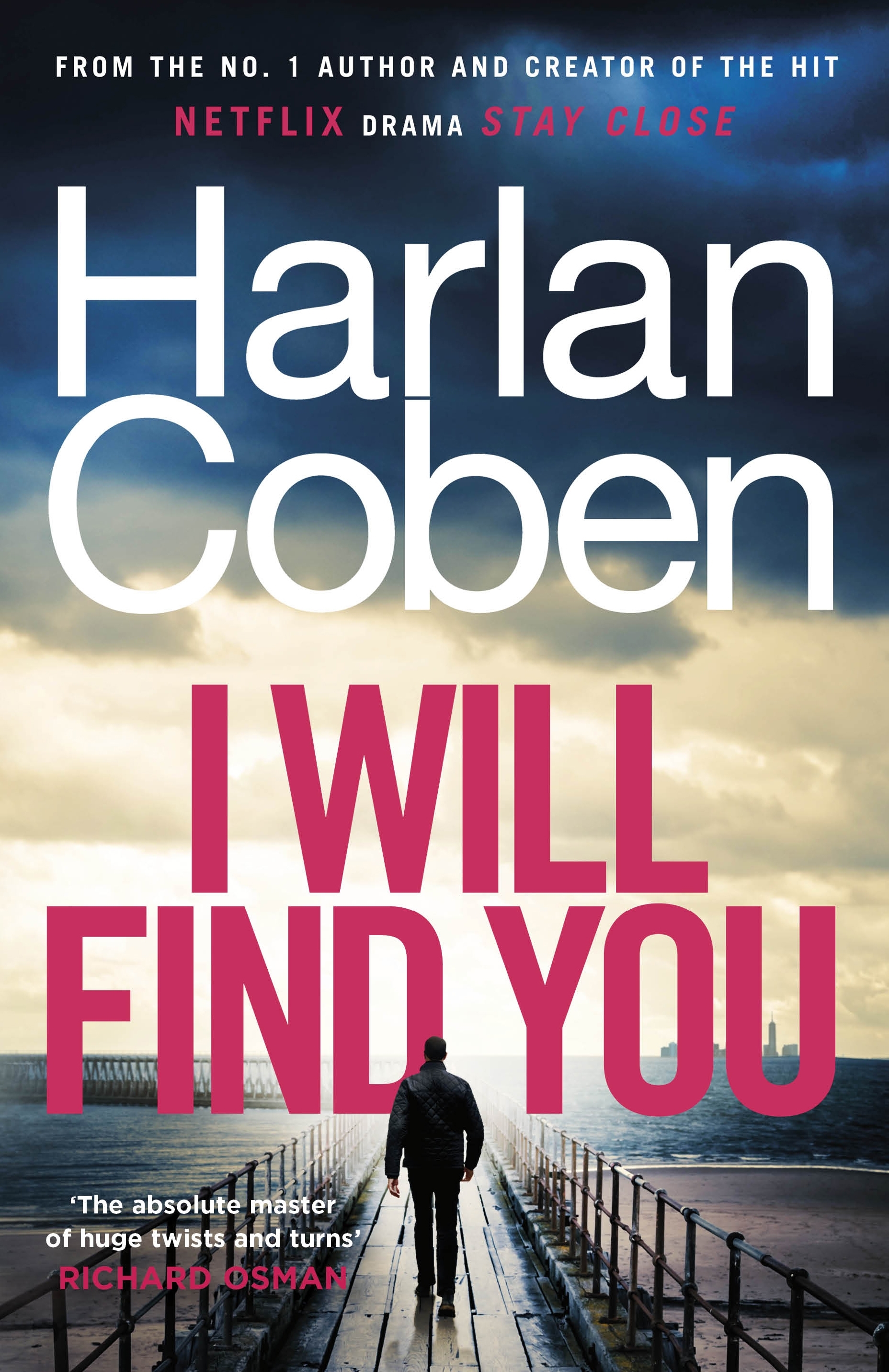 It never takes me more than a weekend to binge a Harlan Coben thriller. Regardless of real life affairs, Coben's brand of storytelling — pacy, taut and twisty — always demands 'one more chapter.' His latest, "I Will Find You," is no different; I turned its pages so fast my fingers blistered. But its sheer narrative momentum can't entirely make up for its abnormally perfunctory unravelling, and its plot's heavy reliance on convenience.
As ever, the set-up is tantalising. Coben is the master of the killer hook: the premise that demands your attention. David Burroughs has served five years of his lifetime prison sentence in a Maine penitentiary for the murder of his three-year-old son Matthew.
One day, his sister in law Rachel — a disgraced former journalist — presents David with a recent photo of an eight year old boy whose resemblance to Matthew is uncanny. After careful consideration and discussion, David and Rachel agree: this is a photo of Matthew. Somehow he's alive, and out there. Which means David needs to find him. Which means he needs to escape from prison.
At this point I was thinking: Sweet! Prison break story! But actually, the prison warden is a friend of David's father, which means instead of a carefully plotted escape, we get one heavily reliant on convenience. After that, we get the expected manhunt as David and Rachel search for maybe-Matthew, which all ticks along nicely, but never veers anywhere totally surprising. It's Coben's feverish pacing that'll keep you turning its pages.