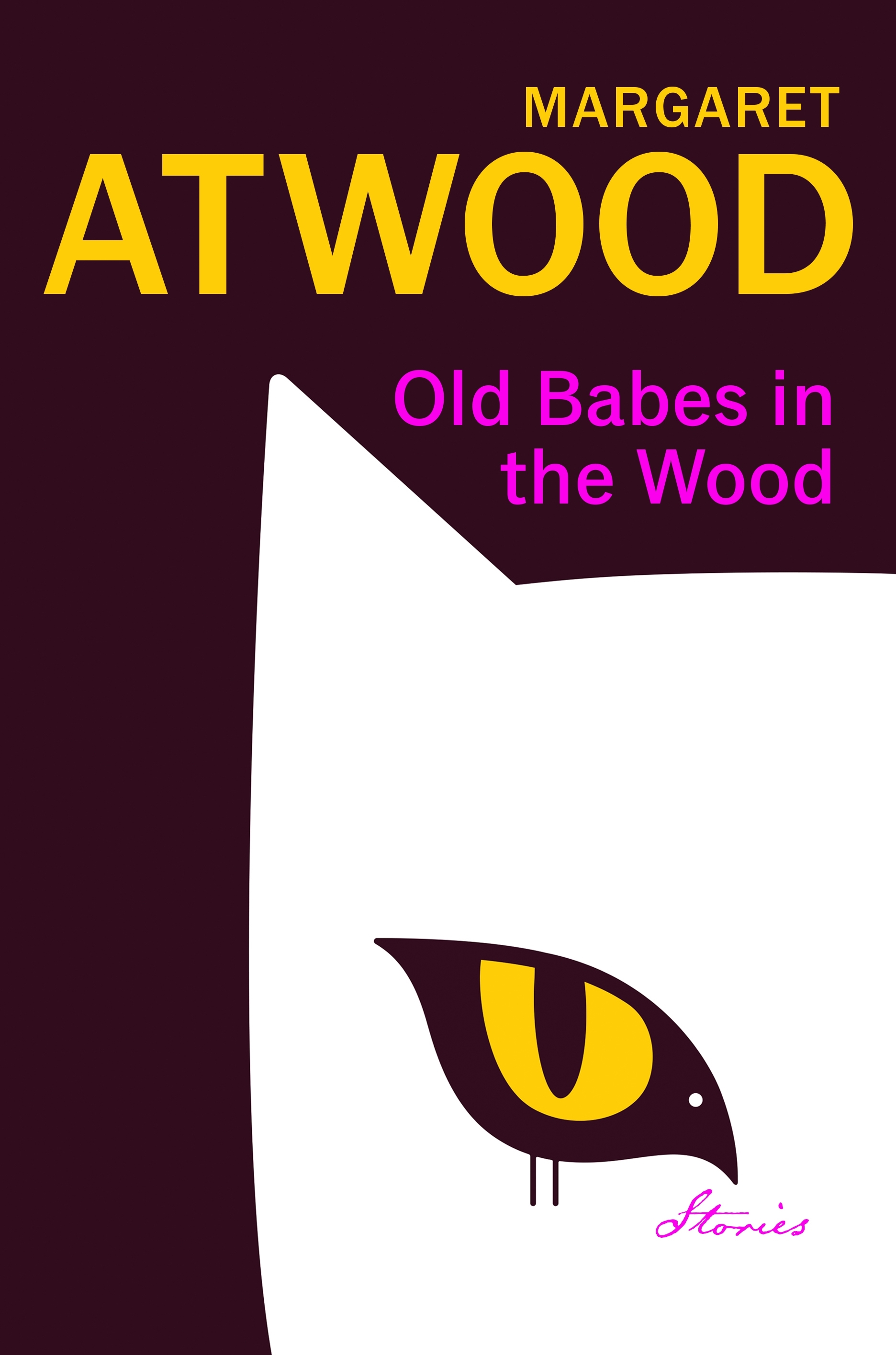 In this world nothing can be said to be certain, except death, taxes — and the excellence of Margaret Atwood's writing. "Old Babes in the Wood" is quite simply a sublime collection of stories from one of the true maestro's of the form. 
There's not one tale here I didn't enjoy. They all feature somewhere on the spectrum of greatness. But naturally, I have my favourites. "Metempsychosis: or, the Journey of the Soul" sees the soul of a snail inhabit the body of a female bank teller. In order to regulate the behaviour of her teenage daughter, a mum claims to be a witch in "My Evil Mother." And in "The Dead Interview," Atwood turns such a haughty concept — a seance-induced conversation between herself and George Orwell — into storytelling magic. Anytime Atwood wants to contact another dead literary great and transcribe their dialogue is fine with me. 
The collection is book ended with anecdotes from the lives of an elderly husband and wife, Nell and Tig. Another example of Atwood's greatness is that in just seven stories, which probably equal less than one hundred pages, she creates a vivid portrait of their married life, and their importance to each other on an infinitesimal level. These stories are poignant, but never even close to mawkish.