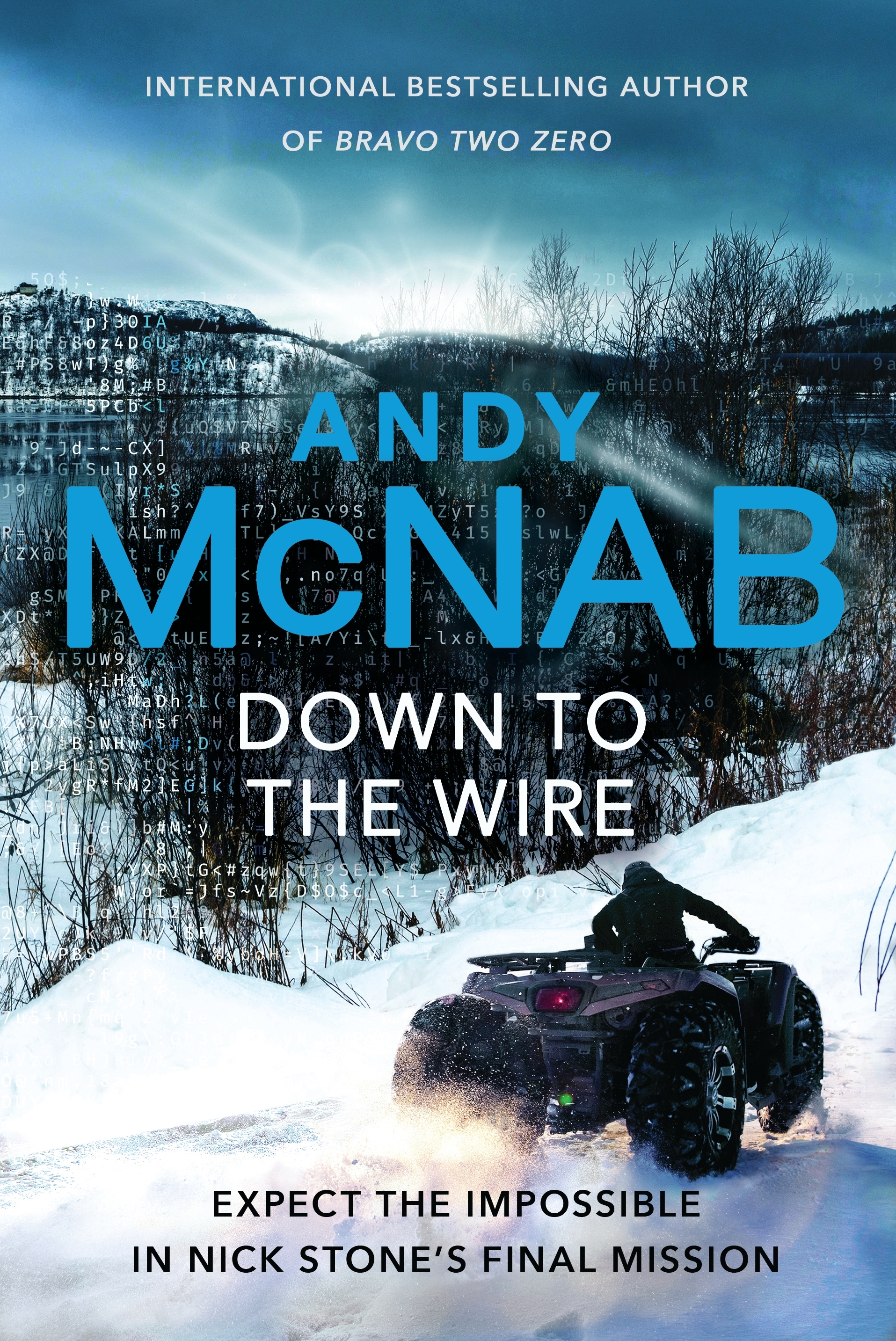 The Nick Stone thrillers were a staple of my adolescent reading alongside Lee Child's Jack Reacher and Vince Flynn's Mitch Rapp. So many memories of family road trips are attached not to the sights and sounds of geography, but by the action of whatever Andy McNab paperback I had my nose in at the time. It's been a while since I last checked in though — but with "Down to the Wire" dubbed as Stone's final mission, I figured I'd make the time for one last hurrah; a summertime trip down memory lane.
McNab's thrillers were always more hard-hitting and abrasive than anything else I read — if something was broken, it would be described as 'fucked.' The guy never shied away from profanity. He wasn't a stylist then, and he's not now; in terms of prose, every word and sentence snaps together to propel the plot. For the record: this is not a complaint.
McNab's strength has always been his rendering of action rather than human emotion, and that's exemplified in "Down to the Wire." When Stone is doing stuff — punching, kicking, running, driving, swimming, whatever — the pages fly. When he's dealing with his own mortality, or marinating on the few important relationships in his life, not so much; which is much of the focus here, as Stone infiltrates a cult based in Northern Russia to rescue the daughter of a wealthy American family. One for the fans only.