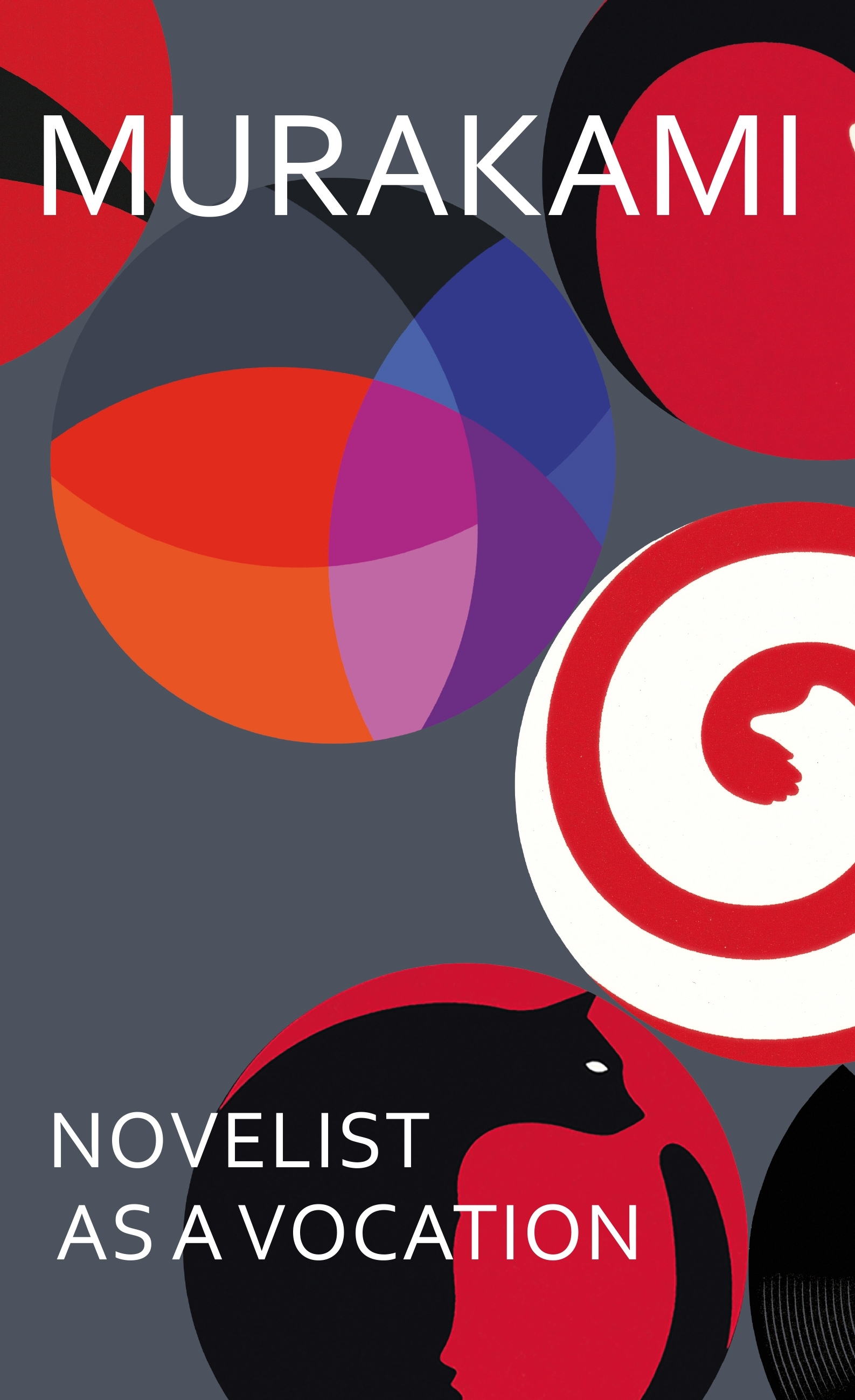 What I wanted from Haruki Murakami's "Novelist as a Vocation" was something like Stephen King's "On Writing: A Memoir of the Craft." But this is a much lighter, more affable affair — yet edifying nonetheless; its lessons on the craft of writing more nuanced, prismed through Murakami's own experiences and peculiarities rather than providing practical advice.
King's book was a blend of both, which is why I return to it every few years, always gleaning something new, such is its magic. Murkami's book provides more congenial marinations on his own work and methods. It's wonderful, but in a very different way; like his stream-of-consciousness directed into 11 essays on topics ranging from the genesis of ideas, originality, and his writing process; to literary prizes, and publishing internationally.
I inhaled this over a couple of days, loved every page, and it's unmissable for every Murakami devotee. That said, it left me craving more; an even deeper exploration of his process, on his methods. It feels like we've barely scratched the surface. And unlike "On Writing," I'm not sure this'll warrant rereading; certainly not before I return to "1Q84," anyway.