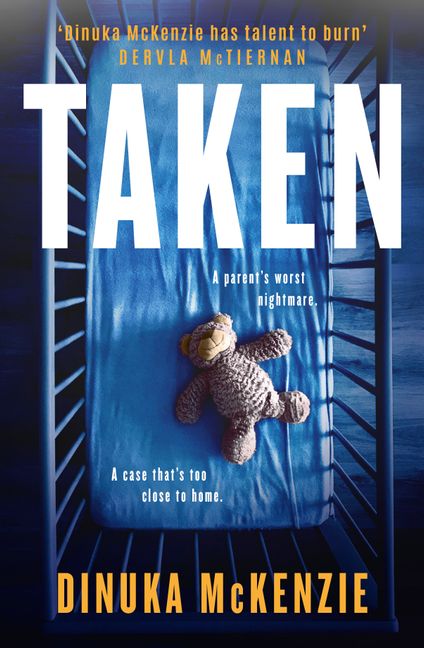 The disappearance of an infant drives Dinuka McKenzie's outstanding sophomore novel "Taken," which sees the return of Detective Sergeant Kate Miles, back from maternity leave and the tumultuous events of "The Torrent."
McKenzie strikes me as an unrepentant classicist when it comes to crime fiction, and here, once again, she keeps the traditional police procedural alive and well, combining nuanced character development with methodical detective work.
It's decidedly unsexy, I realise, to proclaim McKenzie's work as unpretentious in a world where every book needs a zingy superlative. But it is precisely this unpretentiousness that makes her mysteries so enthralling. McKenzie follows a traditional model that has proven popular time and time again: there is a crime to be solved, and McKenzie's endearingly flawed detective is charged with leading readers to the case's conclusion.
Nothing high-concept — just a well-spun tale of abduction and murder, told with McKenzie's clean, clear prose. I can't wait for more.