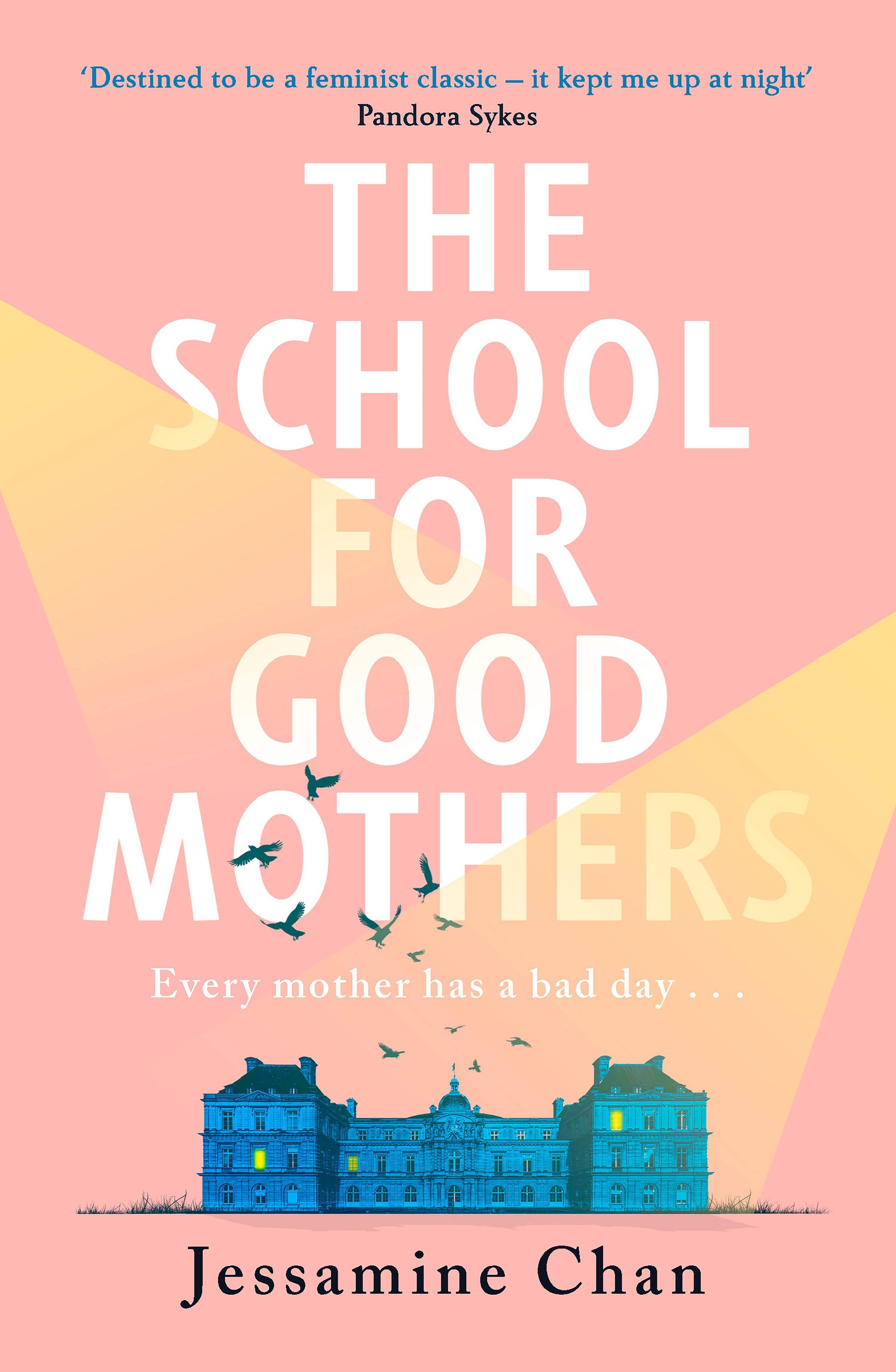 In Jessamine Chan's "The School for Good Mothers," Frida Liu — a recently divorced Chinese American mother of 18-month old Harriett — makes the imprudent, sleep-deprived decision to leave her daughter at home alone for a few hours to head into the office and catch up on work. When the authorities discover Harriett unattended, Frida's parental rights are rescinded pending the outcome of her stay at a live-in rehabilitation program for bad mothers. If she can prove herself a better mother, she'll be reunited with Harriett. If not, her parental rights will be severed entirely, and she won't be able to see her daughter again — ever.
To prove their parental aptitude and earn their children back, the 'bad mothers' must raise surrogate robotic children, and attend (and pass) various classes, including the learning of 'motherese.' The mantra "I am a bad mother, but I am learning to be good" is constantly drilled into them, and regardless of the level of their failings, they all seem destined to fail and never see their kids again.
Frida is a complicated, flawed, yet wholly empathetic character. Yes, she did a very bad thing, and we can debate the level of punishment such a blunder deserves; but she loves her daughter, and is committed to the program; at least until it becomes clear the odds are stacked against her, and the chances of her reconnecting with Harriett are miniscule at best, unless she does something desperate and reckless.
Chan adroitly weaves in commentary about societal pressures on mothers, particularly those of colour, and those doing the job alone, or in fractured families. It's all interesting, thought-provoking stuff; but there are times it feels more like an assembly of ideas rather than a compelling narrative, despite the various dramas thrown into the mix. I kind of wished for a tauter, pacier experience; but that might say more about my particular tastes than the quality of Chan's story. Either way, there's so much to sink your teeth into here, to think about and marinate on — it's an easy recommendation.