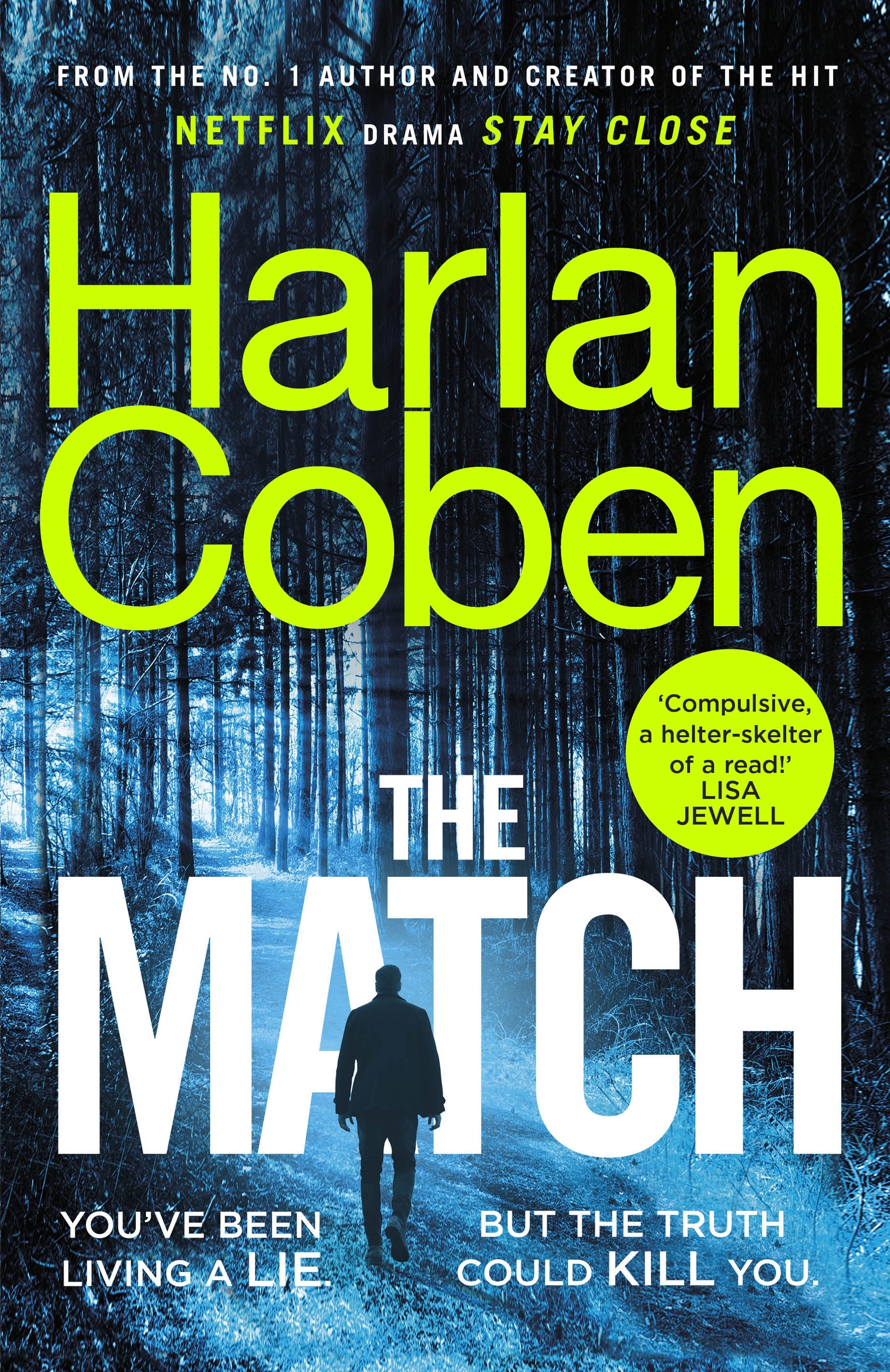 I believe Harlan Coben is at his best when he writes about everyday people — like you and me — thrust into crazy situations. Take "No Second Chance," for example, which is about Marc Seidman's desperate measures to recover his kidnapped daughter. Or "Run Away," when Simon Greene spots his runaway daughter in Central Park, reigniting his quest to reunite his family.
That's my major qualm about "The Match," a sequel to "The Boy From the Woods." And I stress, it is a qualm rather than a major defect, because make no mistake — nobody makes the pages fly like Coben, and this is no exception. But the background of Wilde, our protagonist, just feels a little too contrived; too much of an archetypal hero than the Average Joe's who populate Coben's most scintillating thrillers.
Now in his forties, Wilde is famous for his mysterious, tragic childhood. He was discovered in the New Jersey woods as an adolescent; a wild (wink wink) feral thing who somehow survived on his own in the wilderness. He's never known where he came from, or who his parents were. So to find answers he submits DNA to a genealogy website, which leads to contact with a possible second cousin who goes by the moniker PB, but who vanishes from the website without a trace; and another man who identifies as his biological father.
Things get messy when Wilde searches for PB and enters the treacherous (and, it turns out, murderous) world of reality TV and internet trolls. And things get even spicier when an enigmatic group of vigilantes who dish out their own particular brand of justice enters the fray.
Coben is a master of pace and entertainment. "The Match" is as slick and twisty as anything he's done before, worth your time for sure. And Wilde is a fun character, absolutely — but maybe better as a wingman rather than the lead.