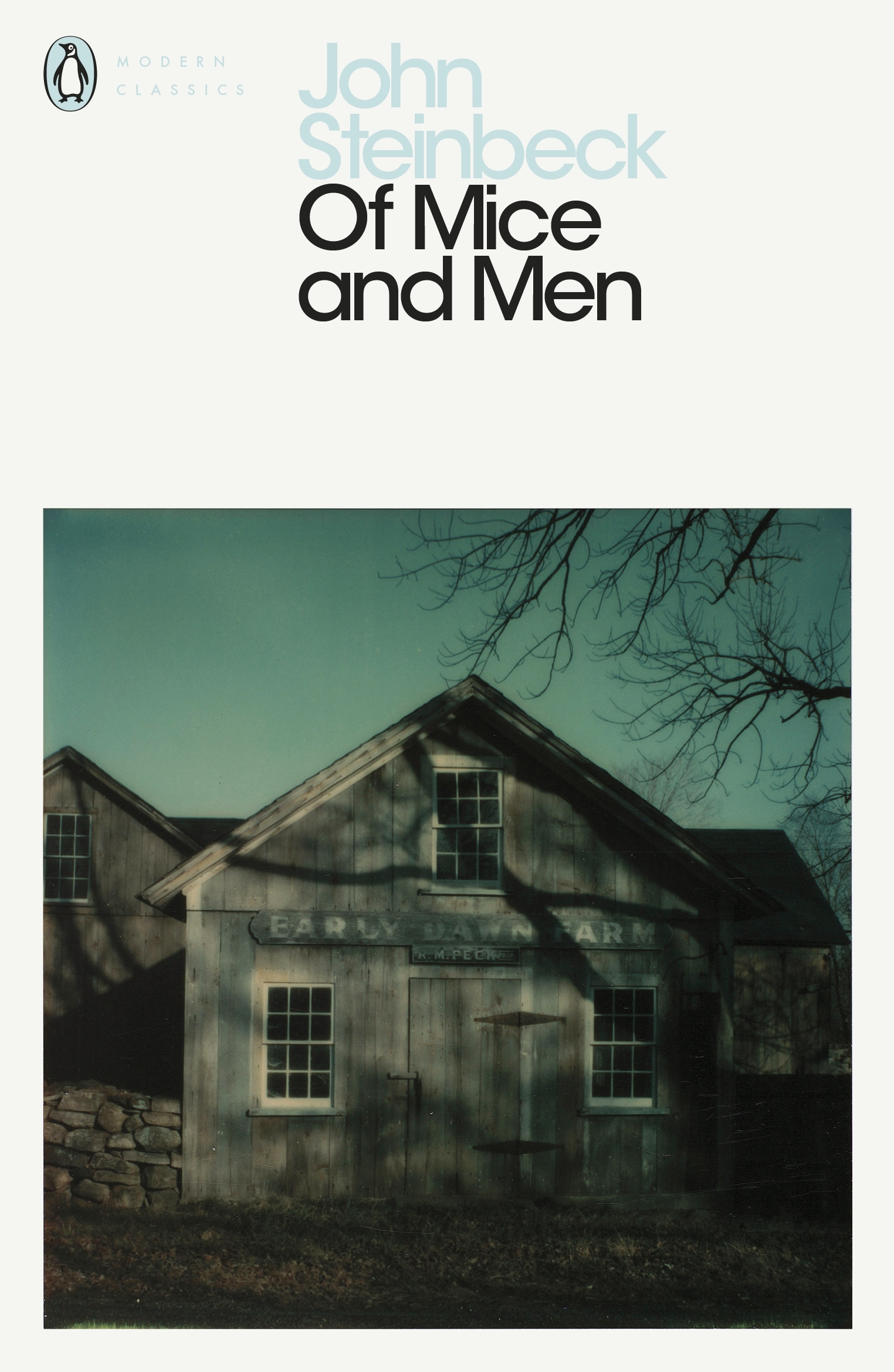 I studied John Steinbeck's Of Mice and Men in High School; read it in bite-size chunks alongside my SparkNotes guide (or was it CliffsNotes?), excavating themes, motifs and an abundance of literary devices for class discussions and essays.
It was assigned reading, therefore a chore, so I don't really remember my feelings on the story on an emotional level. I returned to it almost 20 years later, swallowed it whole during my (train delayed) morning commute. My overriding impression: it's sensational; a seminal work of literature. Basically, exactly what my English teachers called it way back when. Only now, read for pleasure, I can see why.
I'm assuming I don't need to delve into the plot, and introduce George and Lennie; two men struggling through the Great Depression, desperate to make a better life for themselves. So let me just say — Of Mice and Men is absolutely devastating. Never mind its observations on racism, sexism, loneliness, friendship and personal responsibility. Obviously they're there; students have been tapping away on their keyboards and scrawling on paper about those elements for decades.
But push those aside for a moment: Steinbeck delivers one of the most heart-wrenching tragedies I've ever read. Its finale is an agonising piledriver. I felt it. It shook me, even though I knew it was coming. It asks what you would sacrifice for the person you love most in the world, and what it would take for you to give them up. Its answer is pitch perfect in tone and delivery.