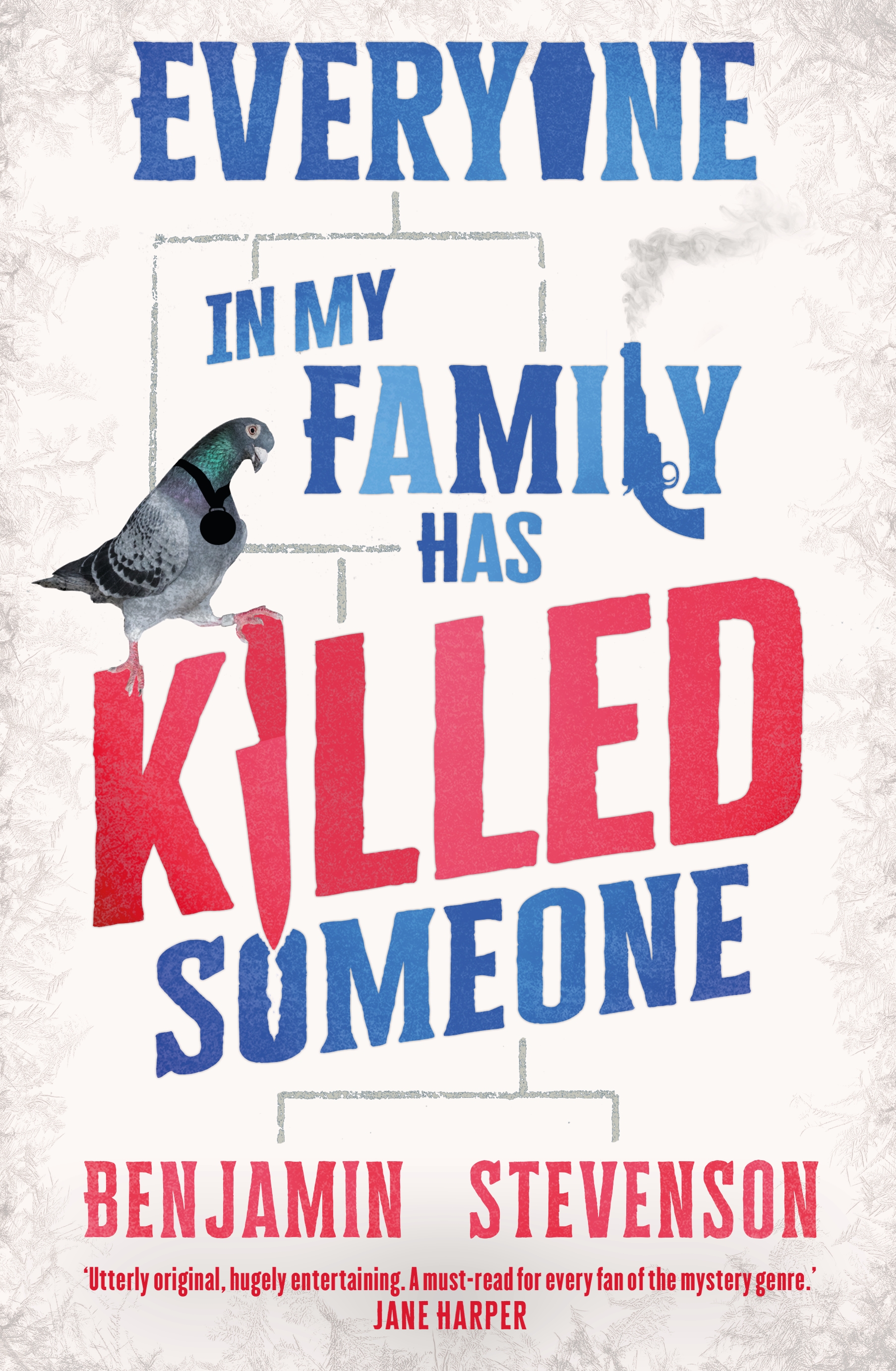 After two exceptionally intricate and absorbing thrillers (Greenlight and Either Side of Midnight), Benjamin Stevenson is back with a rollicking, twist-filled Gordian knot of a mystery that maintains the thematic through-line of his work: the bond between brothers.
Set in a remote, snowed-in Australian mountain resort during the Cunningham family reunion, Everyone In My Family Has Killed Someone embraces the genre's staples with a knowing wink and a nod to the reader. Its opening page lists the 10 Commandments of Detective Fiction by Ronald Knox, who belonged to the Detection Club; an assembly of legendary mystery writers including Agatha Christie and Dorothy Sayers.
And indeed, it's clear Stevenson has himself devoured and absorbed the best of this clubhouse's oeuvre. Their storytelling nous runs through his veins. He has crafted a mystery they would applaud; elegantly sinuous, superbly plotted, and surprise-packed. It's the kind of high-concept, easily pitchable premise that begs for cinematic adaptation, but just like its most obvious comparative, Knives Out, it succeeds because the characters are well-defined, and the ensuing complications are unpredictable, even when they're (sketchily) foretold by the narrator.
I'm talking around the plot to avoid potential spoilers. Like Agatha Christie's And Then There Were None, Stevenson's Everyone In My Family Has Killed Someone is an experience to enjoy preserved in its intended, unpolluted form. Know nothing else besides it's one of the best damn things I've read this year.