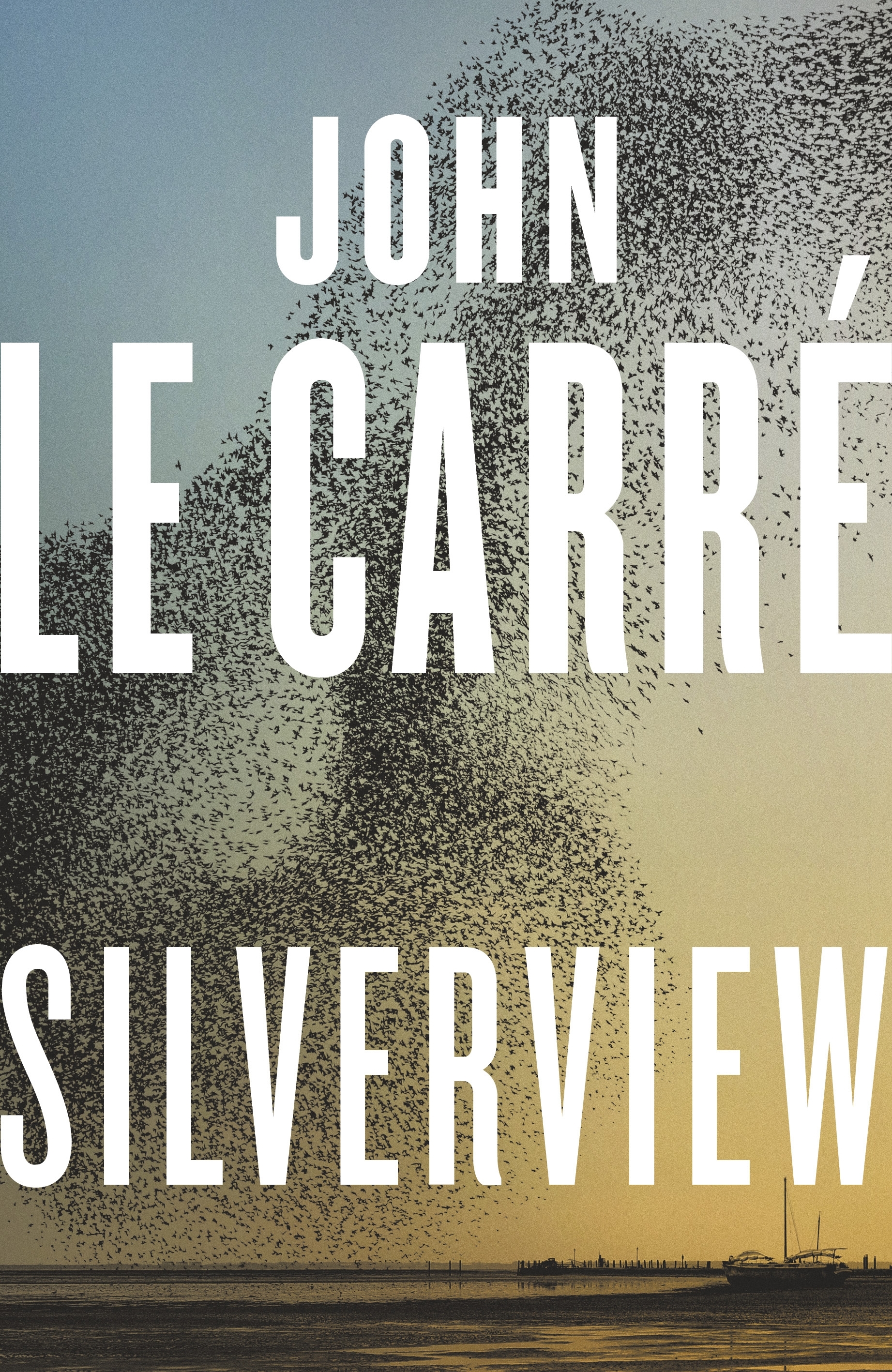 So here it is, John le Carré's last completed novel, "Silverview," which reads like an epilogue for its newly-introduced characters, most of the action and excitement having already occurred off-page decades ago. But that doesn't diminish its charm. 
Set in the distant aftermath of the Cold War, its featured spies long-retired or headed towards that point, le Carré unearths the enduring half-life of a spy's life in this honed volume that highlights his greatest gifts: to make the mundanity of espionage and geopolitics enthralling, and to evoke incredible suspense through dialogue. The result here is slightly uneven, but never anything less than compelling, its two narrative strands threading together a little more contrivedly than le Carré's best, but still better than many of those who've followed in his footsteps.
We follow two principal characters in interchanging chapters that eventually converge. There's Julian, a bookseller new in town, who meets the enigmatic Edward Avon when he wanders into his shop, who (it's quickly disclosed) was mates with Julian's father; and the service's "chief sniffer-dog," Stewart Proctor, who is investigating a security breach. 
The standout scene sees Proctor interrogating two former agents, a husband and wife spy duo, their expository exchanges paced exquisitely, layered with tension and intrigue despite their pleasant surroundings; as always, le Carré's subtle revelations explode like grenades. The plot never ratchets into something I'd call pulse-pounding, but it becomes increasingly absorbing as le Carré manipulates all the pieces on his chessboard, guiding events to a fitting ending. It's not quite a blockbuster finale, but it's a worthy final addition to the canon.
Published: 19 October 2021
ISBN: 9780241550076
Imprint: Viking
Format: Trade Paperback
Pages: 224
RRP: $32.99