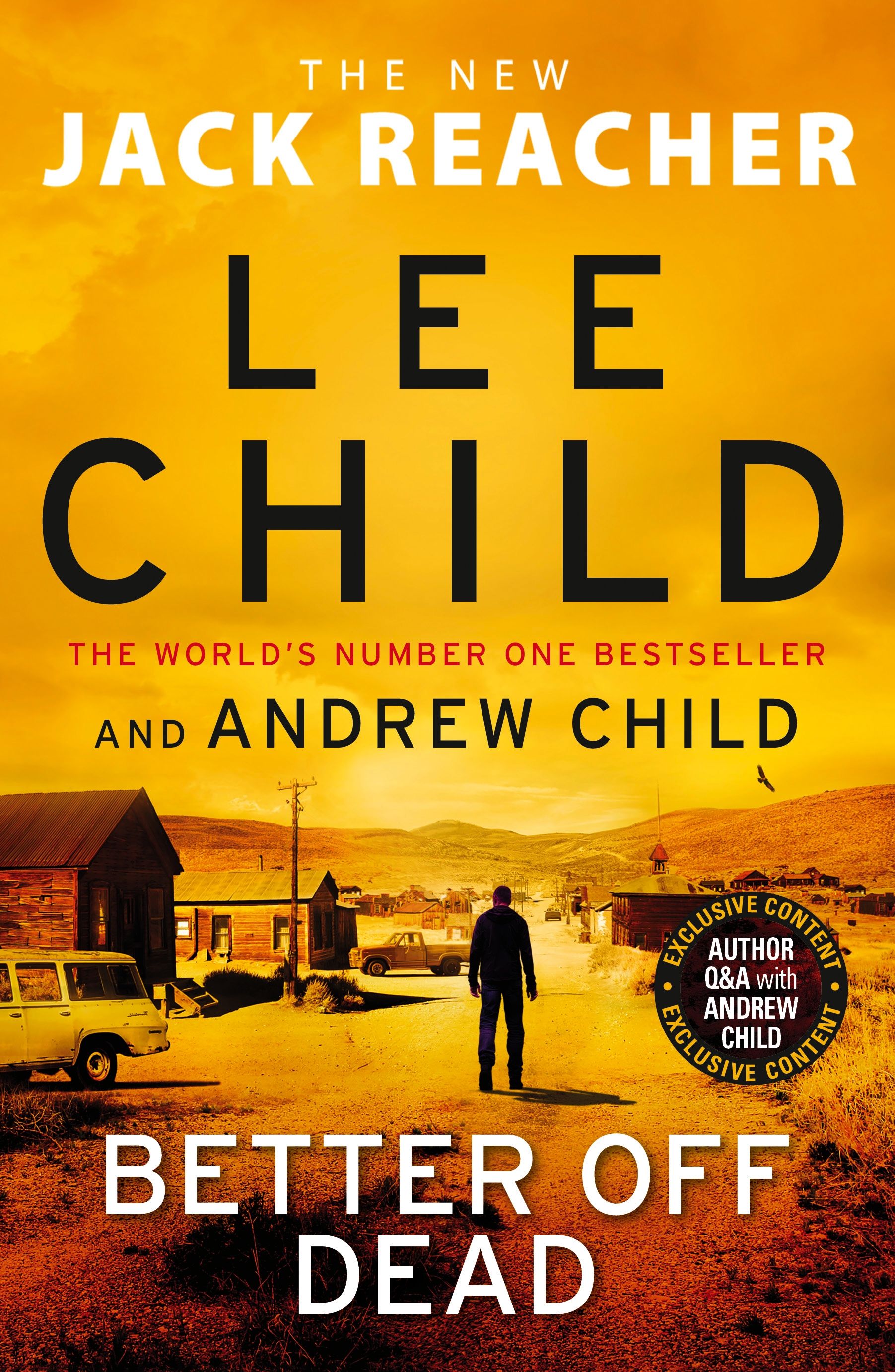 "Better Off Dead" is Andrew Child's second time behind the wheel of his brother Lee's Jack Reacher franchise, and it's another perfectly formed action thriller that sees the former military policeman turned nomadic dispenser of extrajudicial justice face up against criminal mastermind Waad Dendoncker in a remote town on the US-Mexico border.
Its opening reminded me of the seventh Reacher novel, "Persuader," which also began in medias res: there, Reacher shot a cop while attempting to foil a kidnapping; here, we're introduced to Dendoncker at the morgue as he identifies the body of a man, confirmed dead by the coroner: it's — no, it can't be! — Jack Reacher.
The narrative quickly flicks back in time to explain how Reacher ended up on the slab, and what happens from there. The plot is full of bombs and bombshells as the stakes continue to rise, and the whole thing is pockmarked with scenes of meticulously choreographed action.
"Better Off Dead" is an emblematic Reacher novel, and that's a good thing, mostly. Towards the end of Lee's reign, Reacher began to ruminate on his lifestyle and mortality; he was evolving, glacially. Andrew has taken Reacher back to his roots; he's a hard-hitting man of action, with a propensity for stumbling into trouble, or having trouble find him. In Andrew Child's hands, 24 years since his debut in "Killing Floor," Jack Reacher remains one of today's more exciting action heroes.