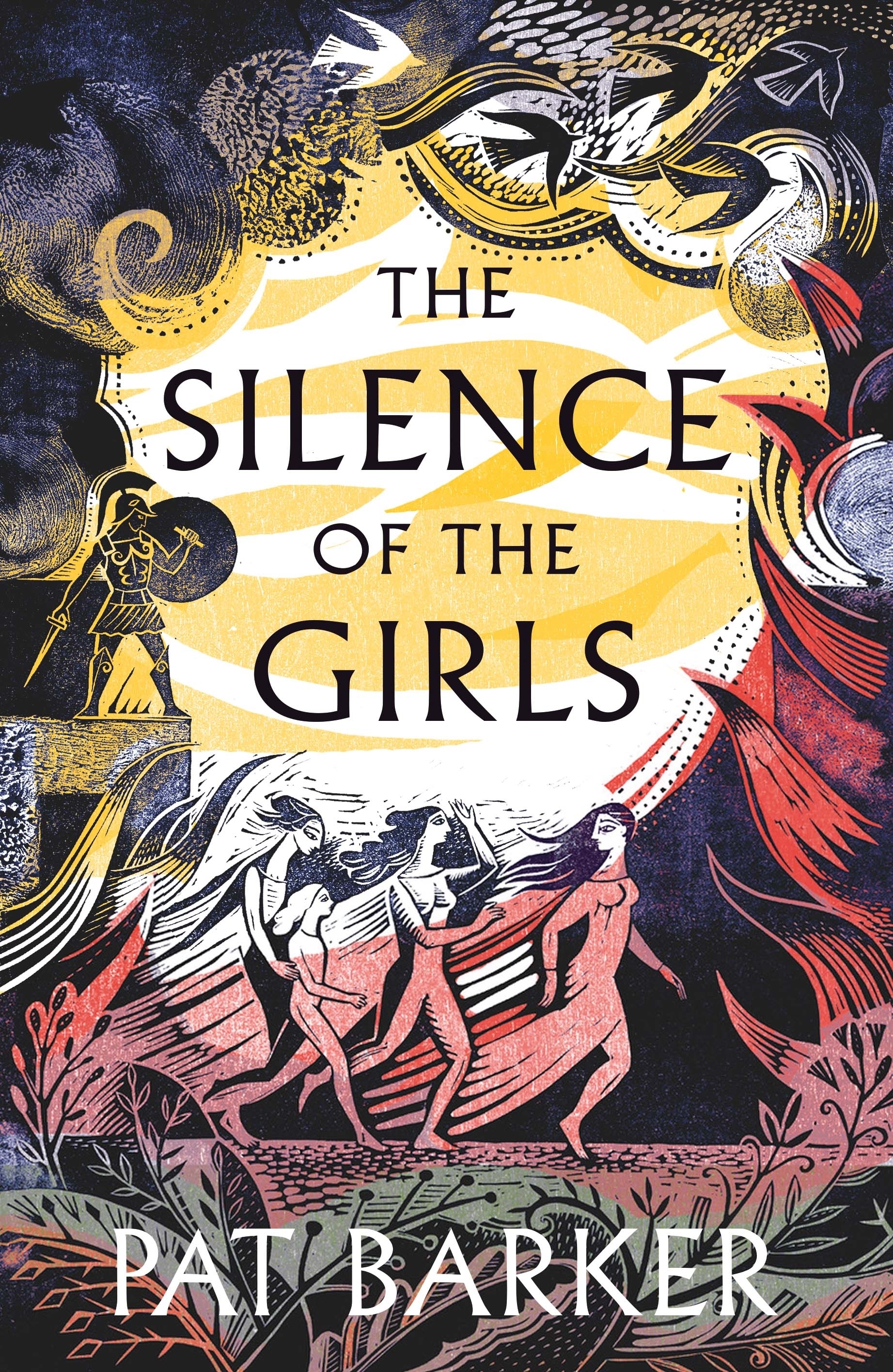 I have no real affinity for Greek mythology — it might even be a stretch to call my knowledge rudimentary, since it probably dates back to High School history lessons — and I've never flicked past the first dozen or so pages of Homer's "Iliad." So I can't quite articulate why I was drawn to Pat Barker's speculative account of the fate of the women taken captive during the Trojan War, "The Silence of the Girls."
I've gone on the record previously about my relative aversion to historical fiction. Anything set pre-1900s generally doesn't appeal. I can't tell you why. There's just no allure. There are exceptions, of course: C.J. Sansom's Shardlake series springs to mind. But even Hilary Mantel's blockbuster Wolf Hall trilogy failed to bewitch me, and it wasn't because of the quality of the writing.
Suffice to say, after reading "The Silence of the Girls" I immediately grabbed its sequel, "The Women of Troy," and have become infatuated to the point of obtaining the Iliad and the Odyssey. Yup — I've gone from one to a million.
Barker's interpretation is narrated primarily through the eyes of Briseis, queen of Lyrnessus, who was captured by the Greek army and awarded to Achilles as a trophy. She witnessed the slaughter of her husband and brothers; of so many people she held dear. And now she is expected to serve their killer, and accept her role as a plaything of men.
When king Agamemnon demands she be handed over to him, Achilles reacts furiously, refusing to fight. Consequently his foster brother and closest confidant, Patrocles, is killed; and Briseis is forced to confront Achilles's rage, guilt and sorrow.
I can't comment on how much of this is revisionist and how much remains true to Homer's text. I just know I was addicted to every page of Barker's depiction of this dark and brutal world. Her retelling of the Trojan War is vivid and intense, and void of excessive, dizzying period details that might detract from the plot and her sharp renderings of Briseis's observations and emotions.