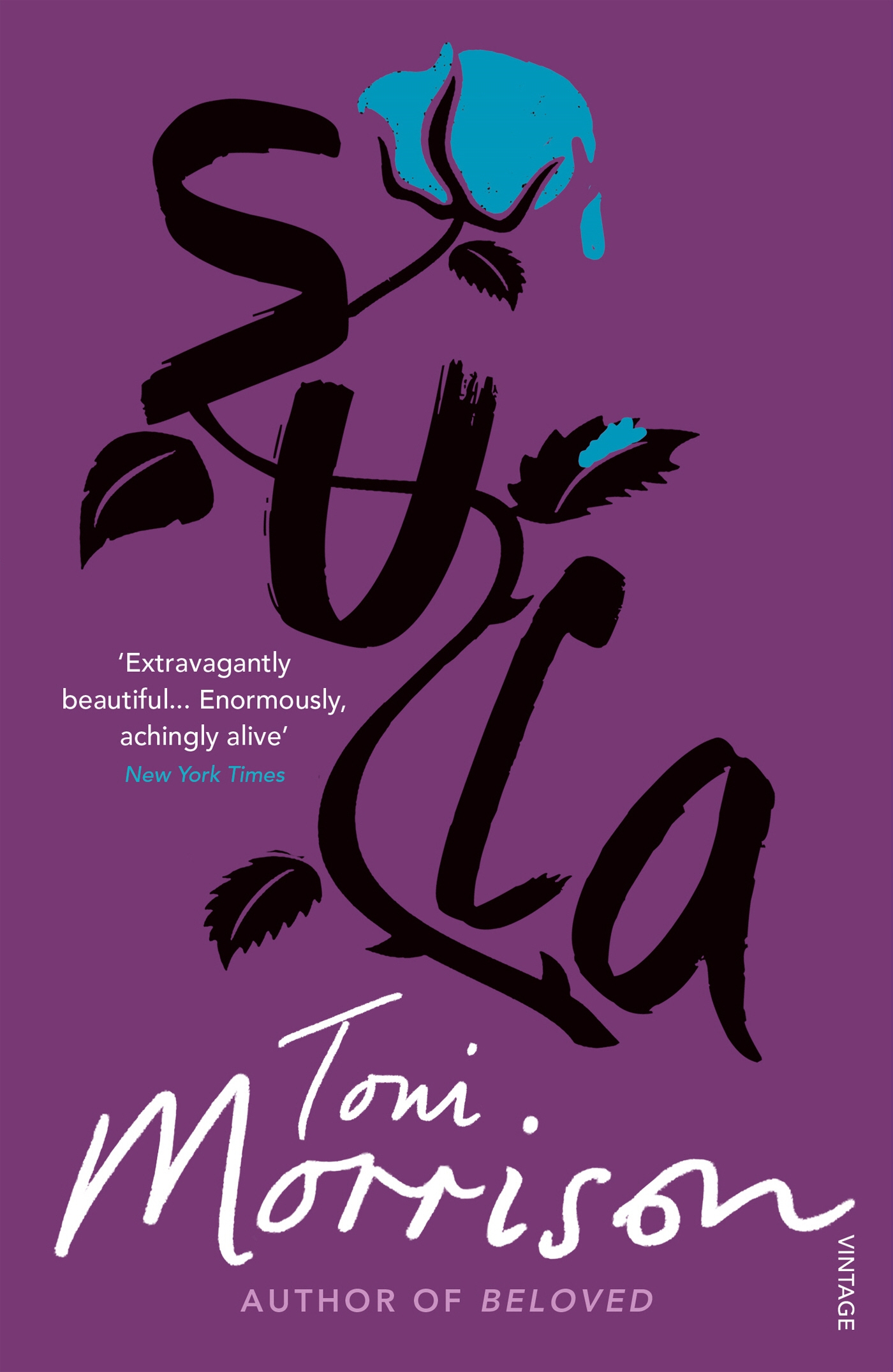 "Sula" is my first Toni Morrison, chosen because Marlon James sings its praises constantly on his podcast 'Marlon and Jake Read Dead People,' and because it clocks in at fewer than 200 pages, and I admire brevity.
Despite its tactile concision, "Sula" is epic in scope, encompassing the years between 1919 and 1965, and set in a black community that 'stood in the hills above the valley town of Medallion.' It depicts the close childhood friendship between Nel and Sula, until their paths diverge, and their friendship evaporates; only to be rekindled, in a different form ten years later, shaped by their experiences, and events that follow, when Sula returns as a staunch rejector of the conventional gender roles the community expects her to abide by.
There is much to admire about "Sula." Morrison's style is deceptively gentle, her nuanced prose never obfuscating, but also never too conspicuous. Where so many other novels might overstate or magnify their drama, Morrison's is powerful because of its deftness. Every word, sentence, paragraph and chapter is precise, and possesses the perfect amount of weight and meaning. Sometimes the fewest words tell the most.