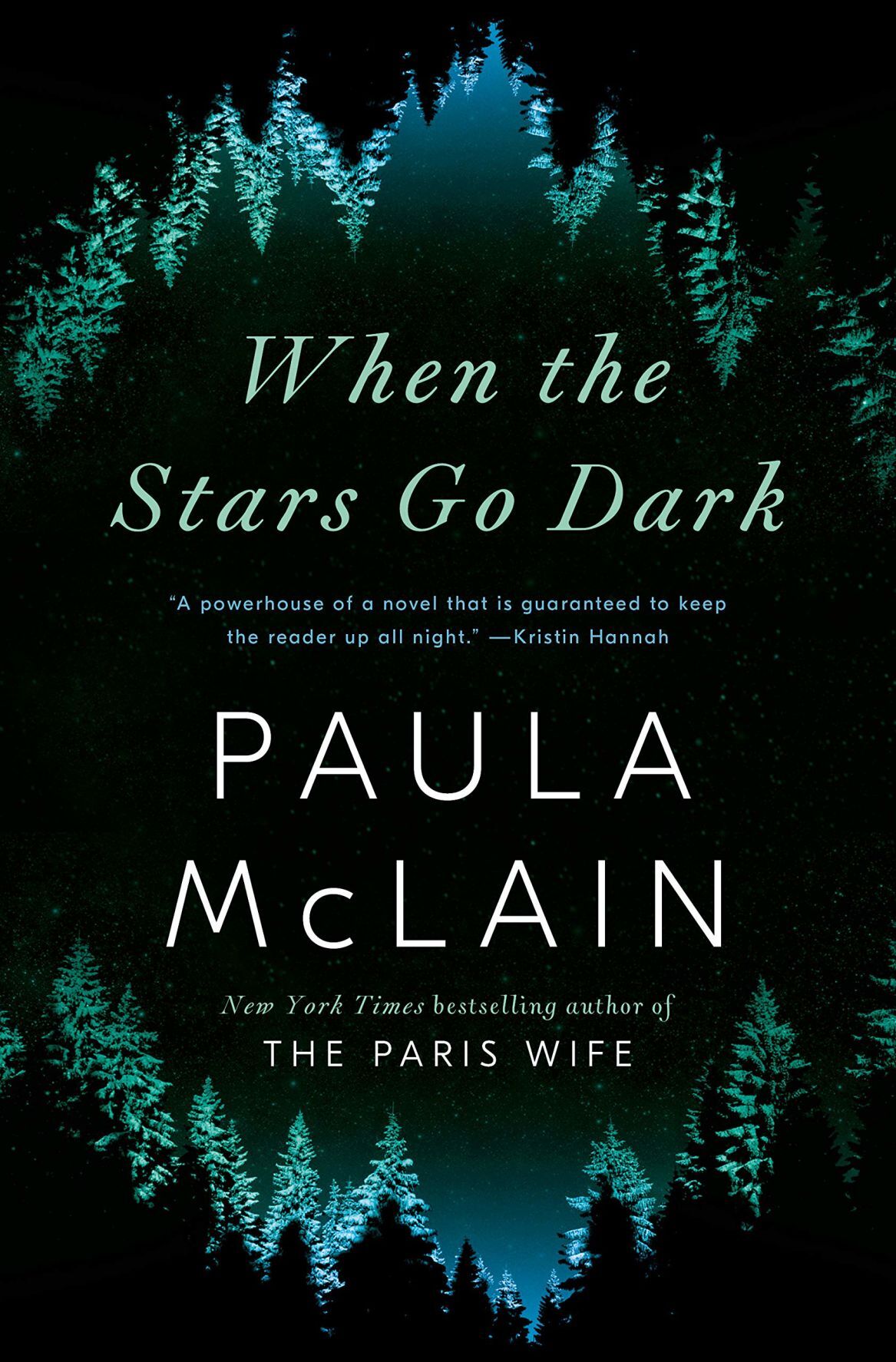 "When the Stars Go Dark" has all the makings of a tidy police procedural, but the mechanics of Anna Hart's investigation into a missing teenager serve merely as the scaffolding for a shrewd examination into the detective's devastated psyche. This is a sombre ballad about a traumatised woman's dedication to finding justice for the missing and the dead, and why it has come at the expense of everything else.
Hart is a detective from San Francisco who has recently experienced a personal tragedy. Haunted by this, and the many horrors she has encountered throughout her career as a missing persons expert, she escapes to her childhood home of Mendocino in North California, and is quickly drawn into the case of a missing girl named Cameron Curtis.
Mendocino is a place of discordant emotions for Hart. She fondly remembers the foster family who provided her love and safety, and taught her survival skills. But this is punctured by the melancholy of the disappearance of a close friend in 1972; eerily similar to the present day mystery.
When two other girls are abducted shortly after Cameron, I was sure McLain was pivoting towards a classic hunt for a serial killer. If this was Connelly, Sandford or Crais, I'd expect no less. They are writers who excel working within the conventions of the genre.
But McLain isn't a crime writer. Not by trade, at least. She knows she owes readers a resolution, and this side of "When the Stars Go Dark" — its mystery — is grippingly and confidently realised. But it never pulls focus from her narrative's true intention, which is its study of character. Here, McLain masterfully combines the classic components of the crime novel with a forensic excavation of her detective, and what it takes to come back from the brink when everything seems lost.
While most crime fiction is content to solve its crime and move its detectives onto their next case, McLain reminds us they are human. Fallible, anguished, and in search of redemption — just like everybody else.