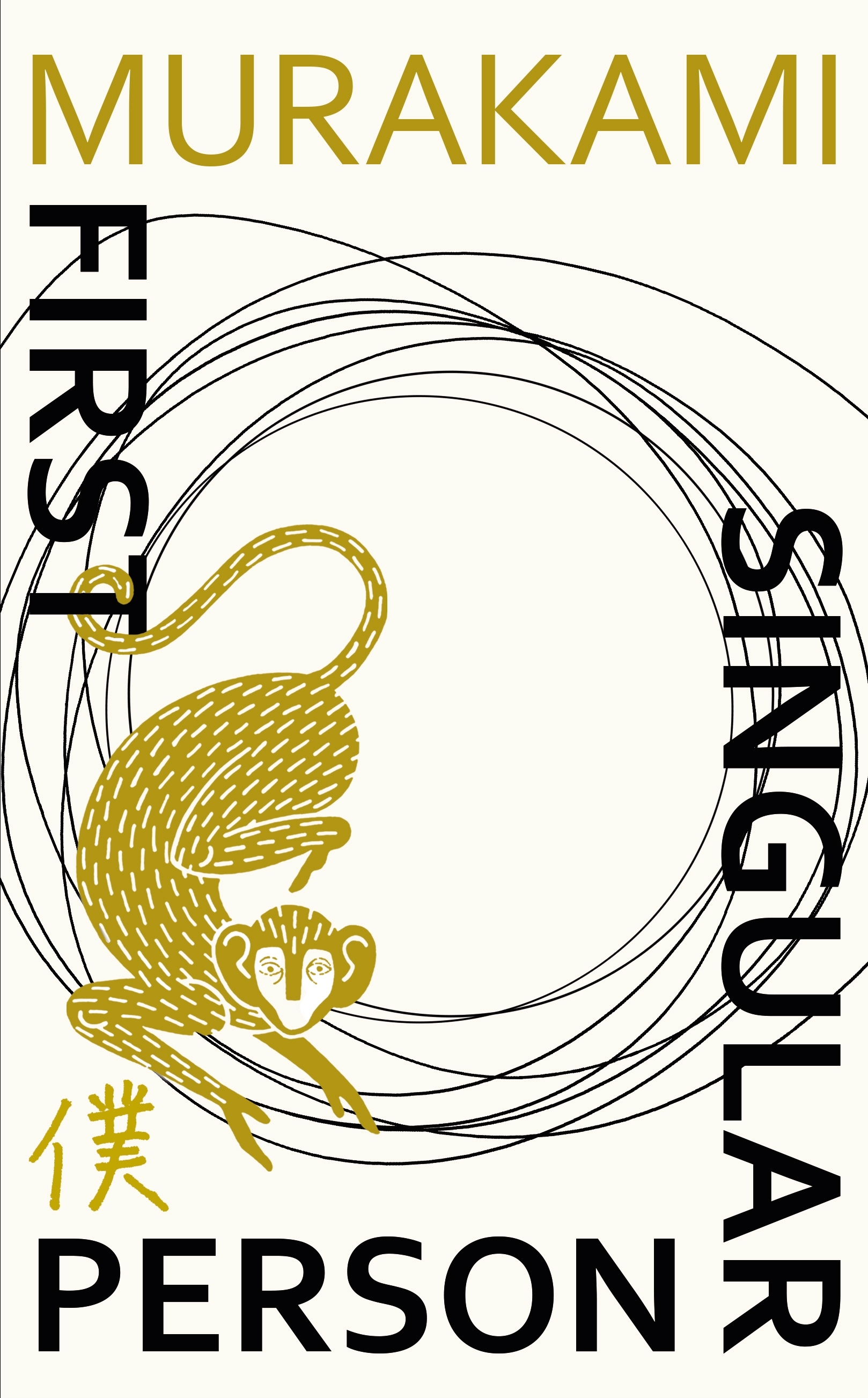 "First Person Singular" is an enjoyable short story collection by Haruki Murakami, with whom I've had such fond experiences through his fiction. But the further I delved into the eight stories on offer here, the more I realised that my nostalgia for the past was fulfilling me more than the book in my hands. Which isn't to say any of these tales, or the quality of their writing, is substandard — Murakami hasn't suddenly devolved into a hack producing work for a spare dime — but there's a definite sense he coasted through their creation.
A crowd-pleasing sense of familiarity is often enough for readers to coast through a novel, or short stories, on a sea of goodwill. But my barometer for any collection is my capacity to recollect specific stories (or at least moments from them) in the days after I've finished. There's just not enough bite to "First Person Singular" for it to resonate.
The stories gently probe themes of youth, love and memory, and provide tender meditations on music, childhood and (in one of my favourite tales) baseball. Many of the stories are tinged with Murakami's trademark surreality — talking monkey, anyone? — but they're all framed through a homogeneous first person narrator, so they've blurred indistinguishably in my mind.
But even Murakami writing with his transmission lodged firmly in first gear provides indelibly graceful prose, and very occasionally, the glint of ingenuity. It's a shame none of the stories sustained that magic for quite long enough. They're all eminently readable, but their spark never ignites a flame.
Published: 6 April 2021
ISBN: 9781787302600
Imprint: Harvill Secker
Format: Hardback
Pages: 256
RRP: $39.99