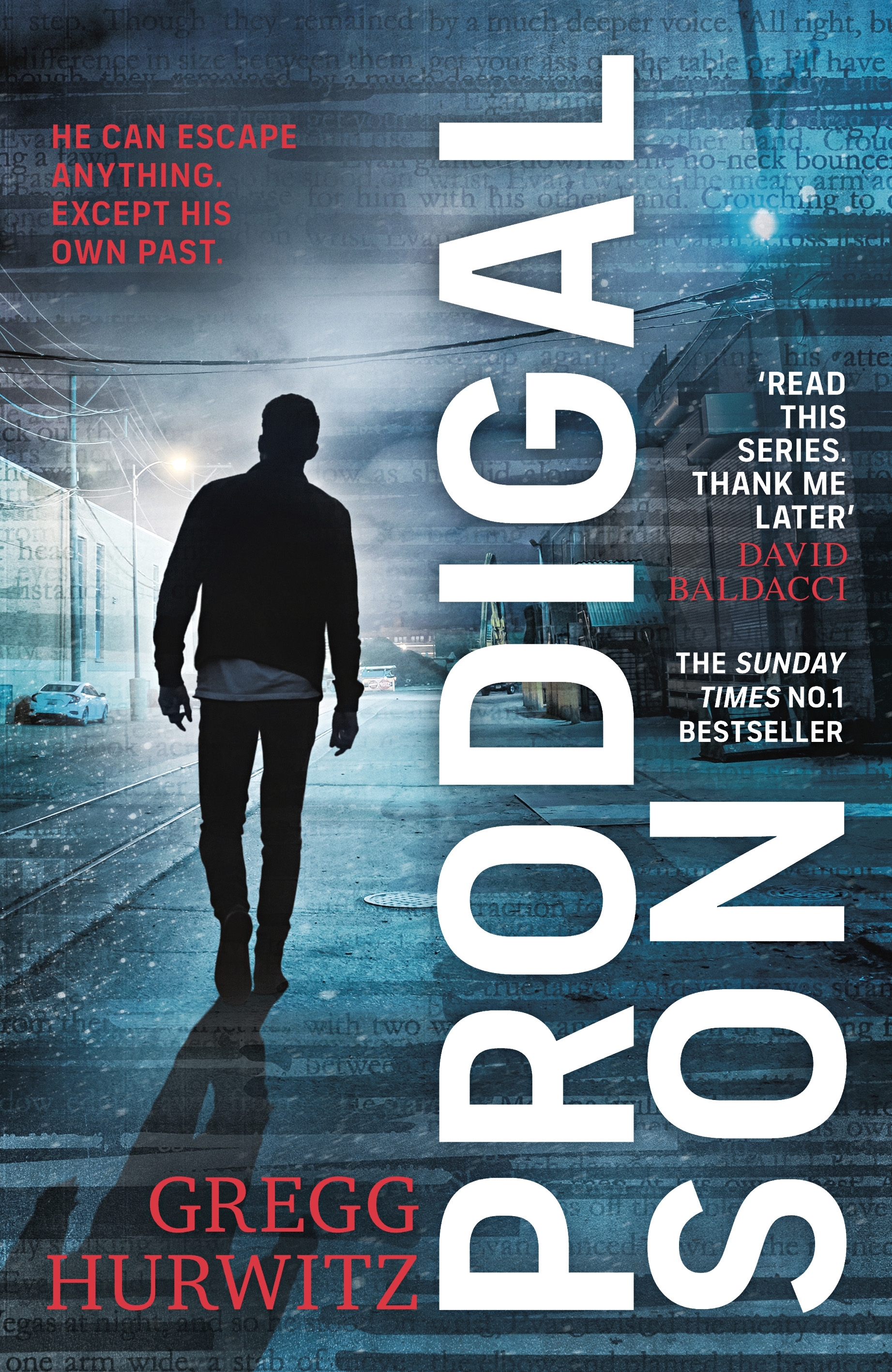 And so here we are with "Slough House," the seventh instalment in Mick Herron's Jackson Lamb series, and "Prodigal Son," the sixth Orphan X novel by Gregg Hurwitz: two thrillers seismically disparate in approach, both dragging long coattails of continuity, both extraordinarily polished page-turners.
"Prodigal Son" is a kinetic, breathless, action-packed masterpiece that sees Evan Smoak — former government operative Orphan X turned former vigilante harbinger of justice, "the Nowhere Man" — snapped from retirement by a phone call from a woman claiming to be his mother. She wants Evan to protect a former member of the Pride House Group Home he was plucked from as a teenager to be moulded into an assassin. Andrew Duran has landed himself a James Bond-level adversary, who wields tiny, murderous drones as his weapons of choice; not to mention a sadistic brother-sister team of killers.
Hurwitz is the king of action-lit, operating in the same realm as Ludlum, Greaney, Carr and Flynn; a veneer of authenticity regarding the technology described, but the action itself amplified to "Mission: Impossible" levels. Here, Smoak can survive a head on vehicular collision with little more than whiplash; in Mick Herron's universe, such an ordeal is likely to kill the character involved, or if they're lucky enough to survive, have them so bent and broken we'll be reading about it further in future series entries. Herron's the closest contemporary approximation to John le Carre we have, albeit his books are drenched in wry humour, the politicking and intelligence gathering played for equal parts drama and comedy.
In "Slough House," Jackson Lamb's Slow Horses — MI5 operatives banished from the higher echelons of Regent's Park for a variety of shortcomings and vices —have had their personal information purged from government computers, while veteran members are being stalked by Russian agents. It's all connected to bureaucratic manoeuvring by Diana Taverner, the First Chair at Regent's Park; although in this instance she may've bitten off more than she can chew.
Hurwitz is a master of orchestrating mayhem, the sort involving gut battles, harrowing high-speed escapes and lethal hand-to-hand fights. Herron builds his plots slowly, steadily, working them to conclusions with the occasional crack of violence, but more often resolved at a bench overlooking the Thames, or a quiet restaurant. They're very different kinds of thrillers, but of the same consummate class.


RRP: $32.99