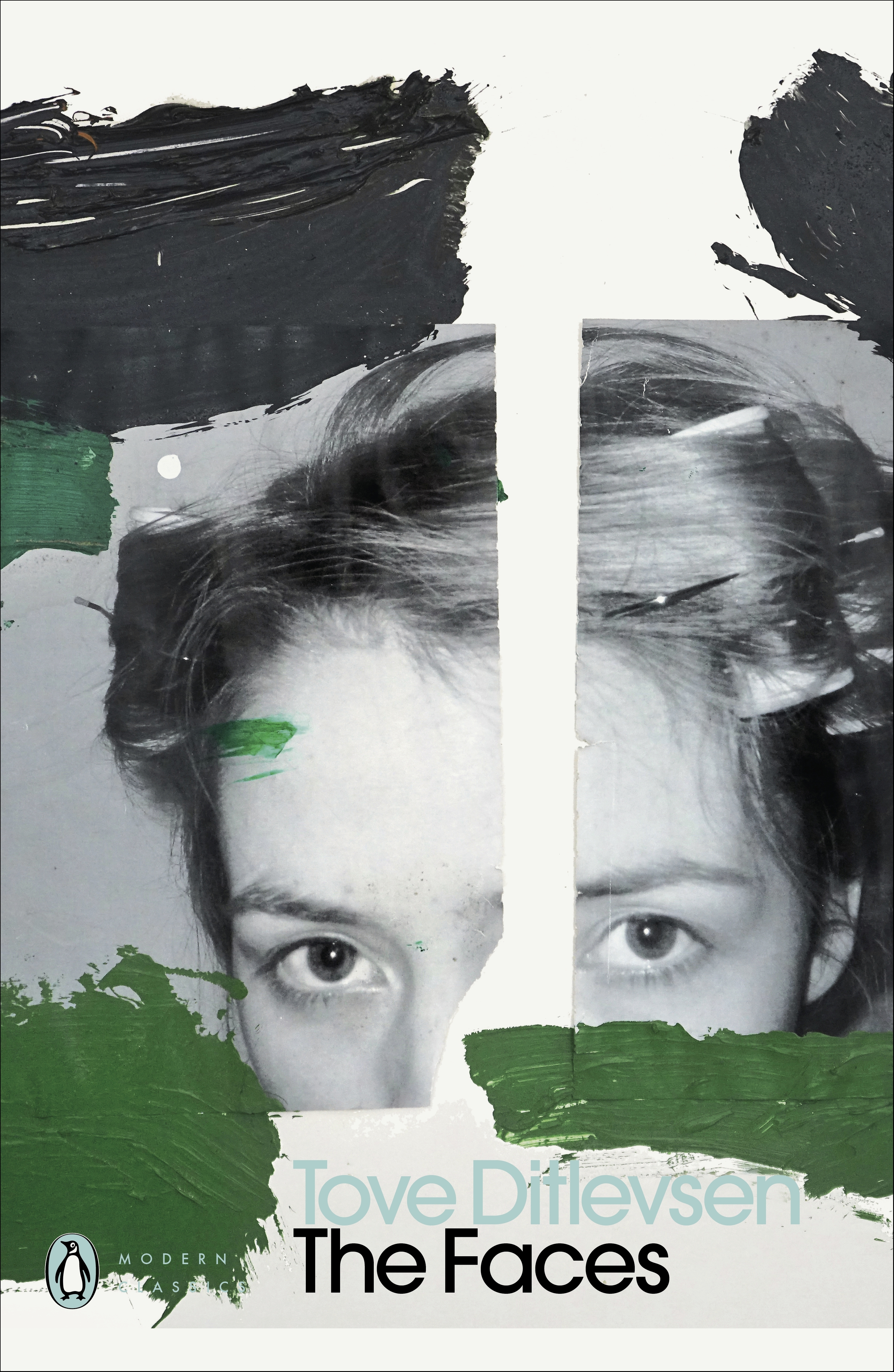 In "The Faces," Tove Ditlevsen — whose history of substance abuse is well documented, alongside her repeated stays in psychiatric hospital, and her death by suicide due to an overdose of sleeping pills — relates a searing tale of mental health anguish in the voice of a children's author and mother.
This is a short, sharp, terrifyingly claustrophobic novel, set in late sixties Copenhagen, about Lise Mundus's torturous descent into mental illness. Narrated in third person, but exclusively from her perspective, "The Faces" depicts Lise's horrific disorientation as she struggles to ascertain reality through clouds of delusions. The reader shares her confusion, a deliberate narrative device on Ditlevsen's part designed to suffuse the narrative in a thick layer of ambiguity.
Early on, Lise makes a conscious decision (albeit one shaped by disembodied faces and voices that plague almost every waking moment) to overdose on sleeping pills as a means to escape her tumultuous home life in which she believes her husband Gert, having witnessed his previous lover Grete kill herself, is having an affair with their housekeeper Gitte. This similarity between their names is another method Ditlevsen's uses to keep readers off balance and blur reality and mirage. It works, almost too well; there were occasions I'd need to skim previously read passages to recalibrate my understanding of a scene. If I was struggling, imagine poor Lise.
Most of the novel takes place in her hospital bed as Lise recovers from her overdose, and struggles with cacophony of disparate voices inside her head, and the familiar faces that form over the top of doctors and nurses, who spit venomous taunts. Her sense of terror is palpable. She is sure the hospital staff are trying to kill her and that her family has abandoned her. The line between reality and her perception of it has been obliterated. Stretched over a wider canvas, "The Faces" might've been all too bewildering, but its brevity means it reads like a fever dream.
Published: 26 January 2021
ISBN: 9780241391914
Imprint: Penguin Classics
Format: Paperback
Pages: 144
RRP: $19.99