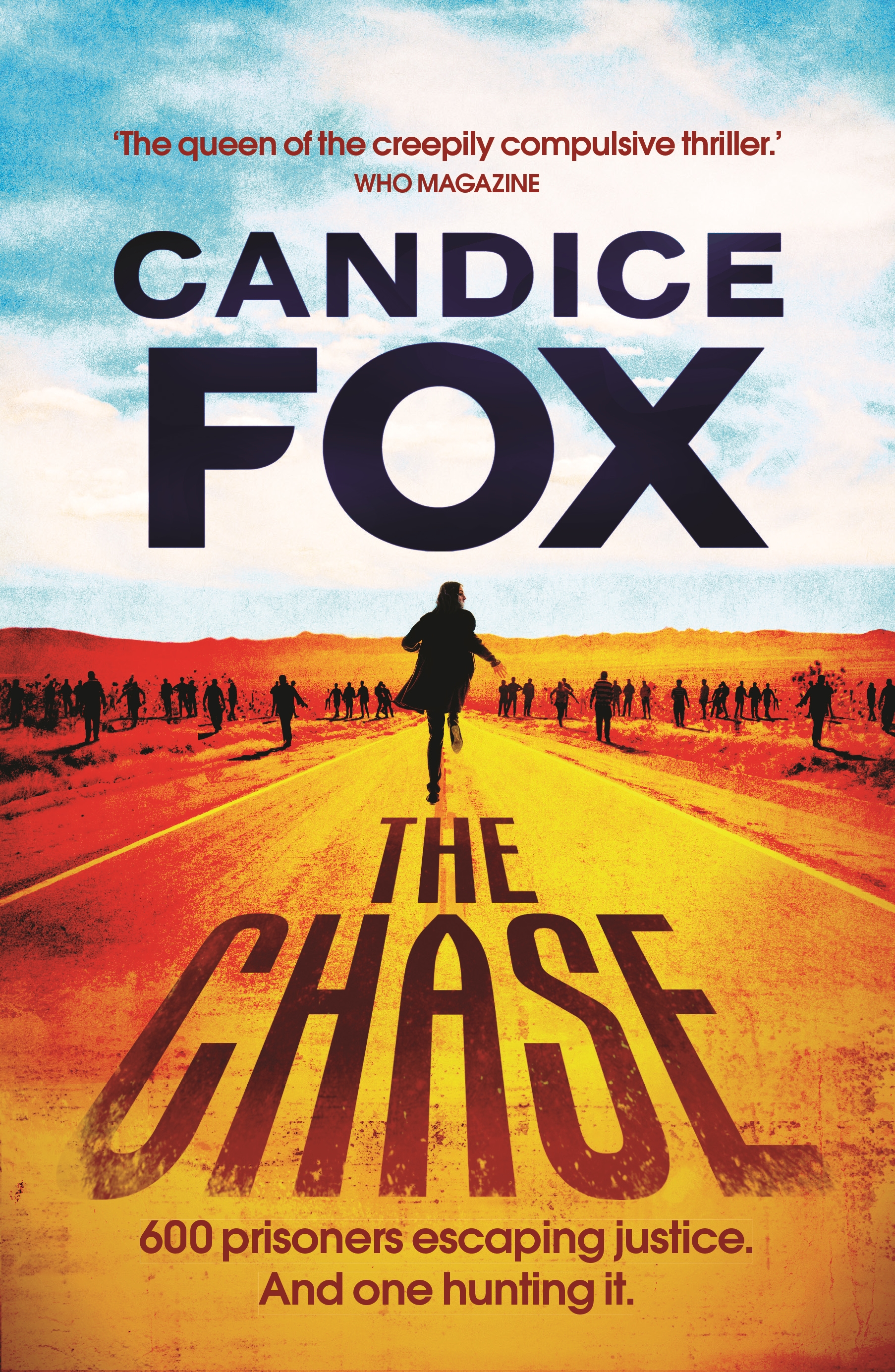 More than six hundred of the United States' most dangerous prisoners break out from Pronghorn Correctional Facility in this turbocharged suspenser from Candice Fox — her most ambitious and byzantine novel yet.
As some of the scariest humans on the planet flee into the Nevada desert following a bold escape plan actioned by persons unknown, death row supervisor Celine Osbourne makes it her mission to capture one specific fugitive: John Kradle. His crimes — the murderous rampage that massacred his family — elicit traumatic memories from Osbourne's childhood, and she is determined to see him returned behind bars; even if it means partnering with another inmate to access his particular skill set, and splitting from the official manhunt run by U.S. Marshal Trinity Parker, whose focus is a terrorist she is certain will strike again, and soon.
But Kradle is less interested in hiding from his pursuers and more concerned with finally unearthing the truth about the crime he was convicted of, and finally enacting vengeance. Taking advantage of the pandemonium, he spends his first hours of freedom trailed by the serial killer who has befriended him, and who Kradle can't shake; then gradually peels back the layers of deception that landed him in Pronghorn.
"The Chase" is brilliantly cinematic, tailor-made for adaptation into a slick television mini-series. While Kradle and Osbourne are the protagonists, Fox splices interludes from various other players, including fugitives and bystanders, which orbit the primary plotline, and engender an epicness to the story. But despite the grandness of the tale, Fox's distinct brand of wry humour still shines through; the dialogue is sharp, and the characters are characteristically quirky. This is trademark Fox, but using a wider canvas: a proper blockbuster.
These are some of the most carefully-crafted, well-groomed pages Candice Fox has produced. Breathless and compelling to the end, "The Chase" is a strong contender for thriller of the year.
RRP: $32.99