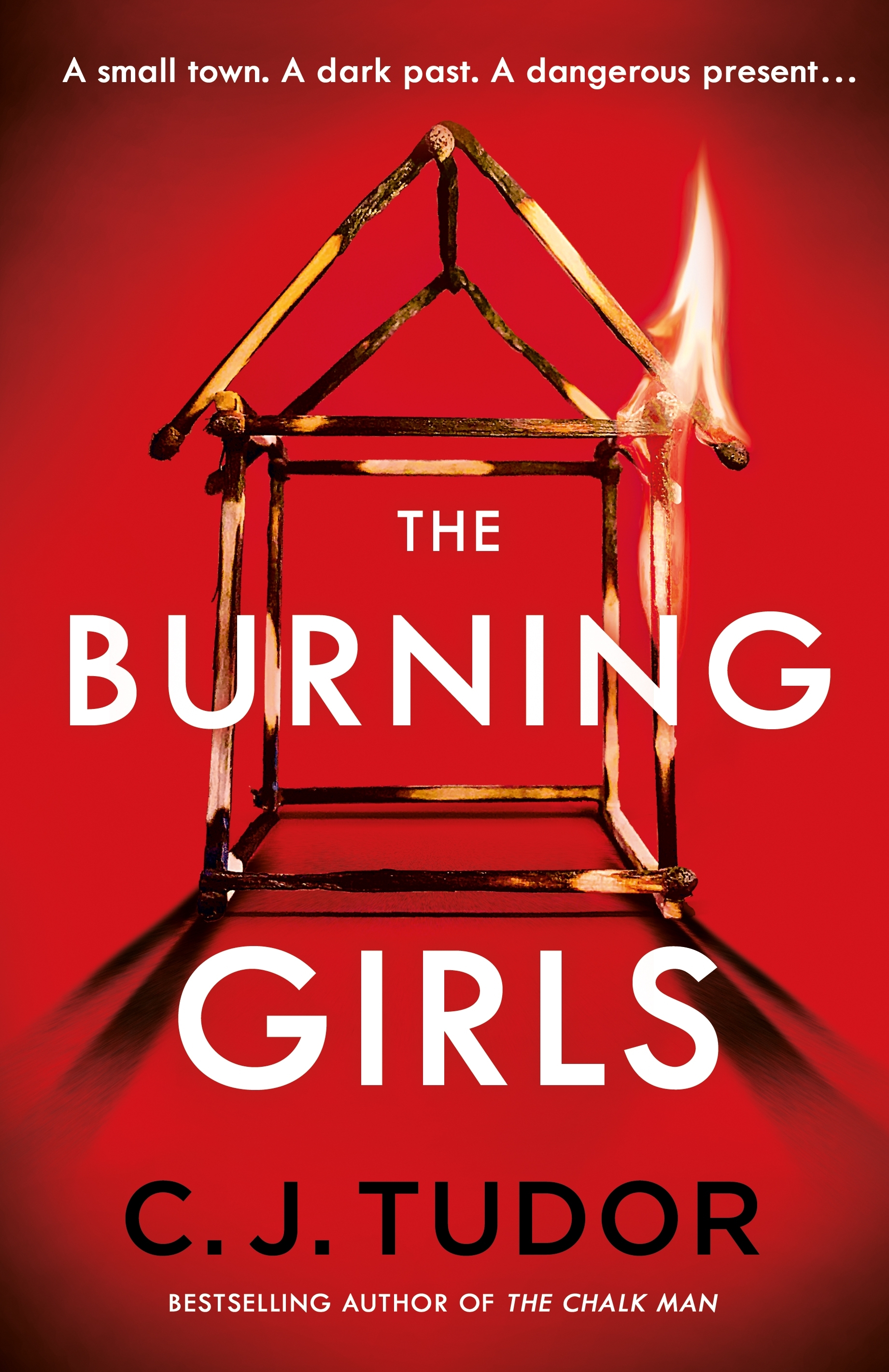 Over the course of three novels, C.J. Tudor has established herself as a master practitioner of the supernatural suspense novel — and her latest, "The Burning Girls," is exactly that, a breakneck page-turner, tinged with horror, wrapped up in family drama.
The town of Chapel Croft has a history of tragedy. Five hundred years ago, eight protestant martyrs were burned at the stake. Thirty years ago, two teenage girls vanished without a trace. And two months ago, the vicar of the local parish killed himself for reasons unknown.
The vicar's replacement is Jack Brooks, single mother of fourteen-year-old daughter Flo — burdened by her own traumatic past. Chapel Croft, she hopes, offers the chance of a fresh start, and an opportunity to escape it. But that seems unlikely from the start, when an old exorcism kit and a note quoting scripture is left for Jack as a welcoming present. Never mind the stick dolls scattered around the town in remembrance of the burning girls from its past. Or the strange sightings in the decrepit chapel…
As Jack and Flo install themselves within the close-knit community, they begin probing and untangling the mysteries of the town's dark legacy, which leads to dire consequences. Tudor loves playing with the conventional horror tropes, and slicing them down to their purest form. While the ingredients might be familiar, she has a habit of blending them into something distinctly her own.
Published: 19 January 2021
ISBN: 9780241371312
Imprint: Michael Joseph
Format: Trade Paperback
Pages: 400
RRP: $32.99