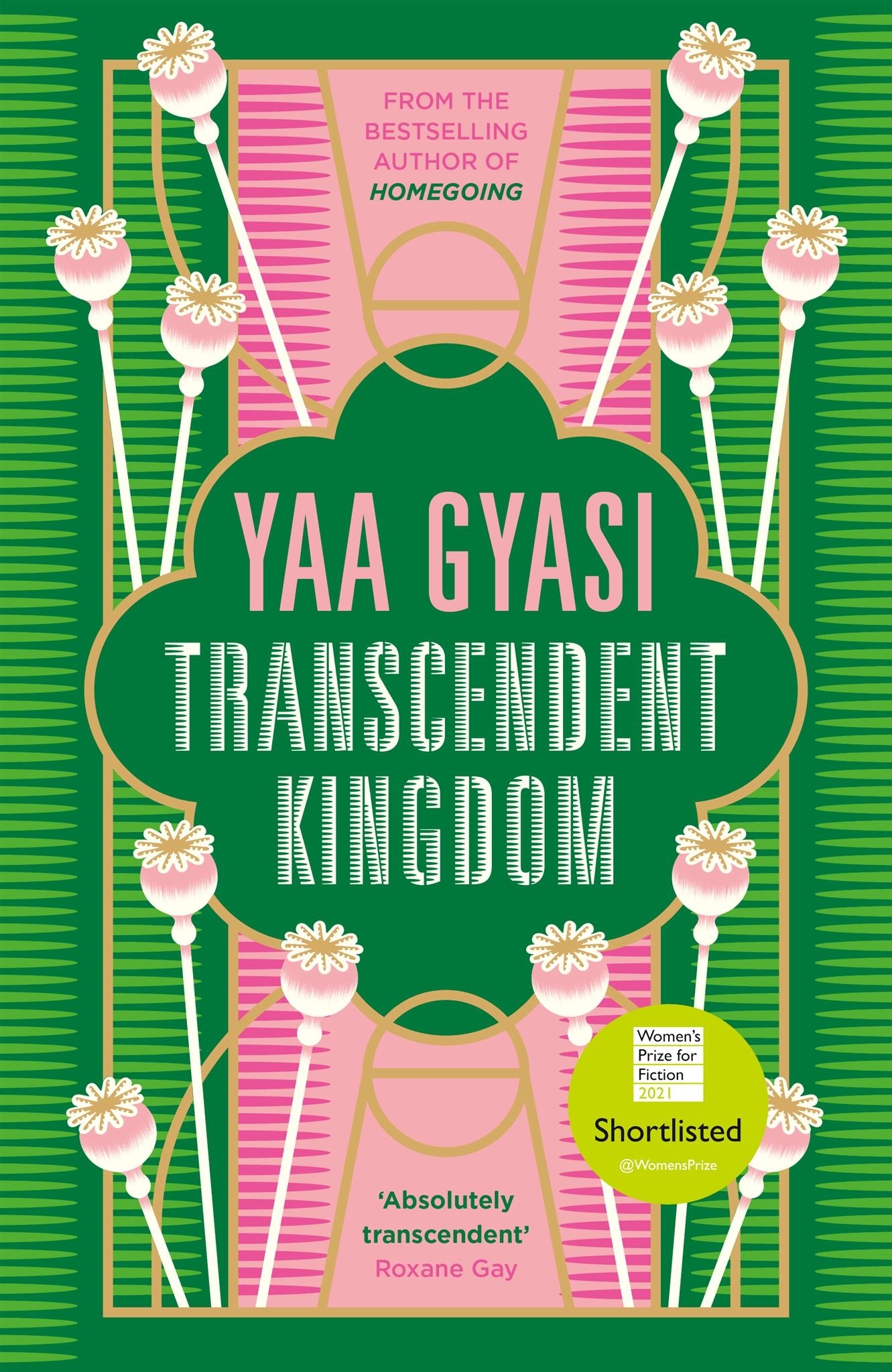 I could feel the heavy shadow of Chimamanda Ngozi Adichie's "Americanah" as I read "Transcendent Kingdom."
It was probably unwise to read one directly after the other. It distorted my enjoyment of Yaa Gyasi's second novel. Which I did, by the way. Unequivocally. It's just that, well — "Americanah" is a masterpiece. An unabashedly epic deconstruction of a first generation African immigrant story. Both novels detail the struggle of assimilating into a new country, and the inevitable identity crisis such a seismic cultural shift invokes.
But whereas Adichie's is a beast of a novel, bursting at the seams with characters and ideas and discourse, Gyasi's is lean and sharp. It's an intimate tale about 28-year-old Stanford University School of Medicine student Gifty, whose adolescence was seared with tragedy. First her father abandoned his family in America to return to Ghana; then her brother died of an overdose after a long battle with addiction. This trauma formed a wedge between Gifty and her depressive mother, who arrives at her daughter's doorstep on the advice of their family pastor as the novel opens. "Transcendent Kingdom" is about Gifty facing up to her past, and understanding how it has affected her life.
It's a beautifully written, rather plangent book, and I recommend it, absolutely. It just paled — slightly — in comparison to the brilliant novel I'd finished before it. If I'd interposed something else between "Americanah" and "Transcendent Kingdom," I think Gyasi's novel would've resonated more. I'll return to it some day, I'm sure, with a clear head, unencumbered.
Published: 1 September 2020
ISBN: 9780241433386
Imprint: Viking
Format: Trade Paperback
Pages: 288
RRP: $32.99