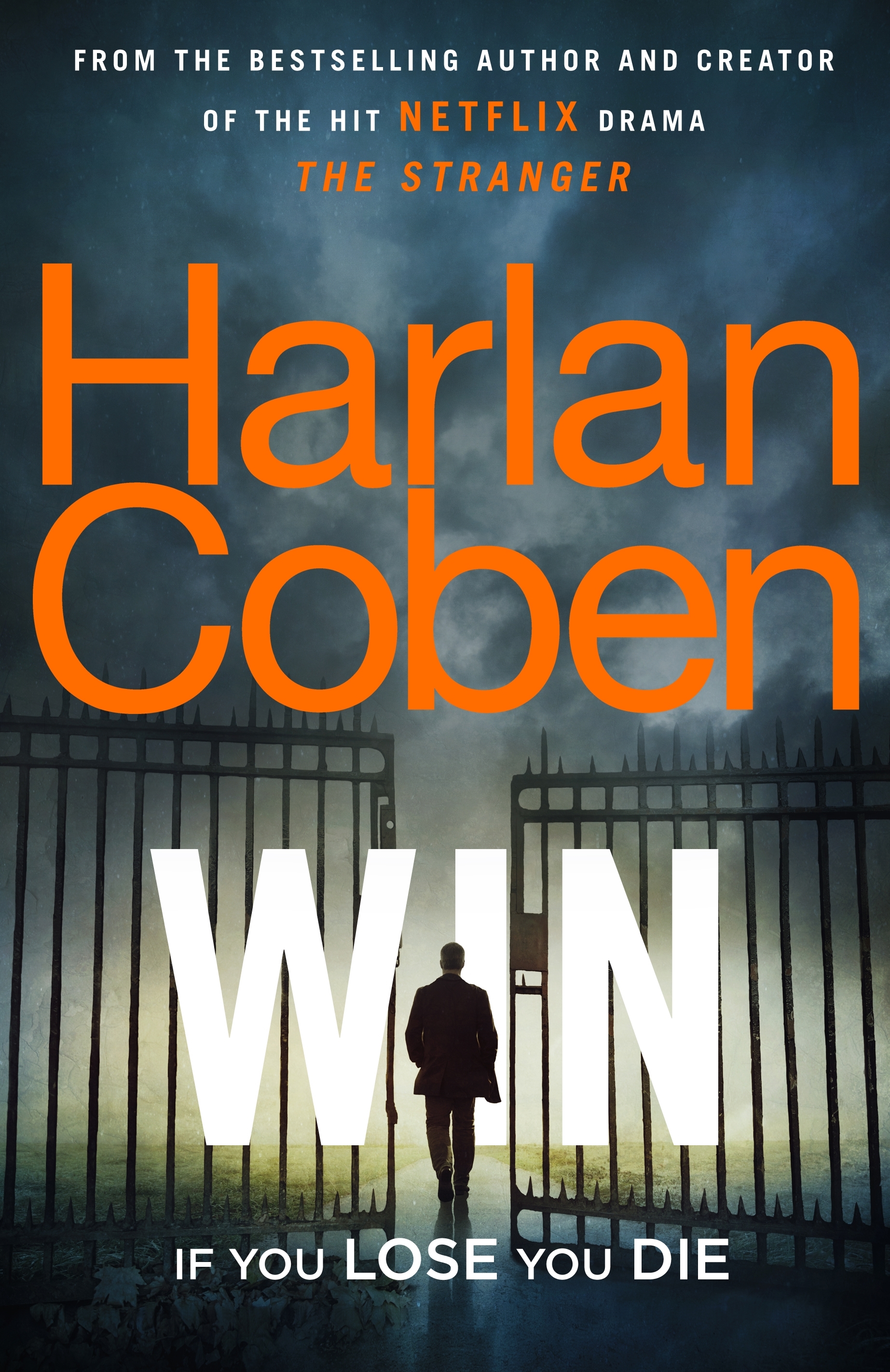 The trouble, I think, with making the long-running sidekick of an established crime series the lead is that it diminishes the facets of their character that made them cool in the first place. Specifically the kind of sidekick who is notorious for last-minute rescues, or doing the dirty work the hero refuses to muddy their hands with; like Nate Romanowski from C.J. Box's Joe Pickett mysteries, or case in point, Windsor "Win" Horne Lockwood III, from Harlan Coben's eleven-book long Myron Bolitar series.
Win's always been happy to handle the messier side of Myron's vigilantism. He has a natural predilection for violence, rooted in his tumultuous childhood. He's brilliant in a supporting role: ridiculously wealthy, a self-trained combatant, incredibly intelligent. And hedonistic as hell. Win is basically Batman without the Batsuit, only because he prefers the feel of thousand-dollar tailored suits against his skin.
In "Win" he is approached by the FBI to accompany them to one of most prestigious buildings in Manhattan, the Beresford. An unidentified older man has been found dead. Win doesn't recognise the victim — but he immediately spots the Vermeer painting hanging on the man's wall as one stolen from the Lockwood family home twenty years ago. So, too, a suitcase with Win's initials. The case gets more convoluted when the dead man is identified as the leader of a radical left group responsible for the accidental deaths of seven people decades ago. Then comes a connection to another crime from the past, also close to home: the traumatic abduction and abuse of Patricia Lockwood; Win's cousin.
There are lots of pieces to this puzzle that eventually connect satisfactorily, though without Coben's trademark blockbuster final twist. "Win" is a breeze, the definition of a perfect beach read, laced with plenty of moral ambiguity and pockmarked with action, and the author's established cracking dialogue and wit. But without Myron to gloss over his harshness, Win is an unsympathetic protagonist, and honestly, I think Coben has proved his storytelling is better suited to standalone novels that focus on the everyperson  rather than "heroes." 
Published: 16 March 2021
ISBN: 9781529123852
Imprint: Century
Format: Trade Paperback
Pages: 400
RRP: $32.99