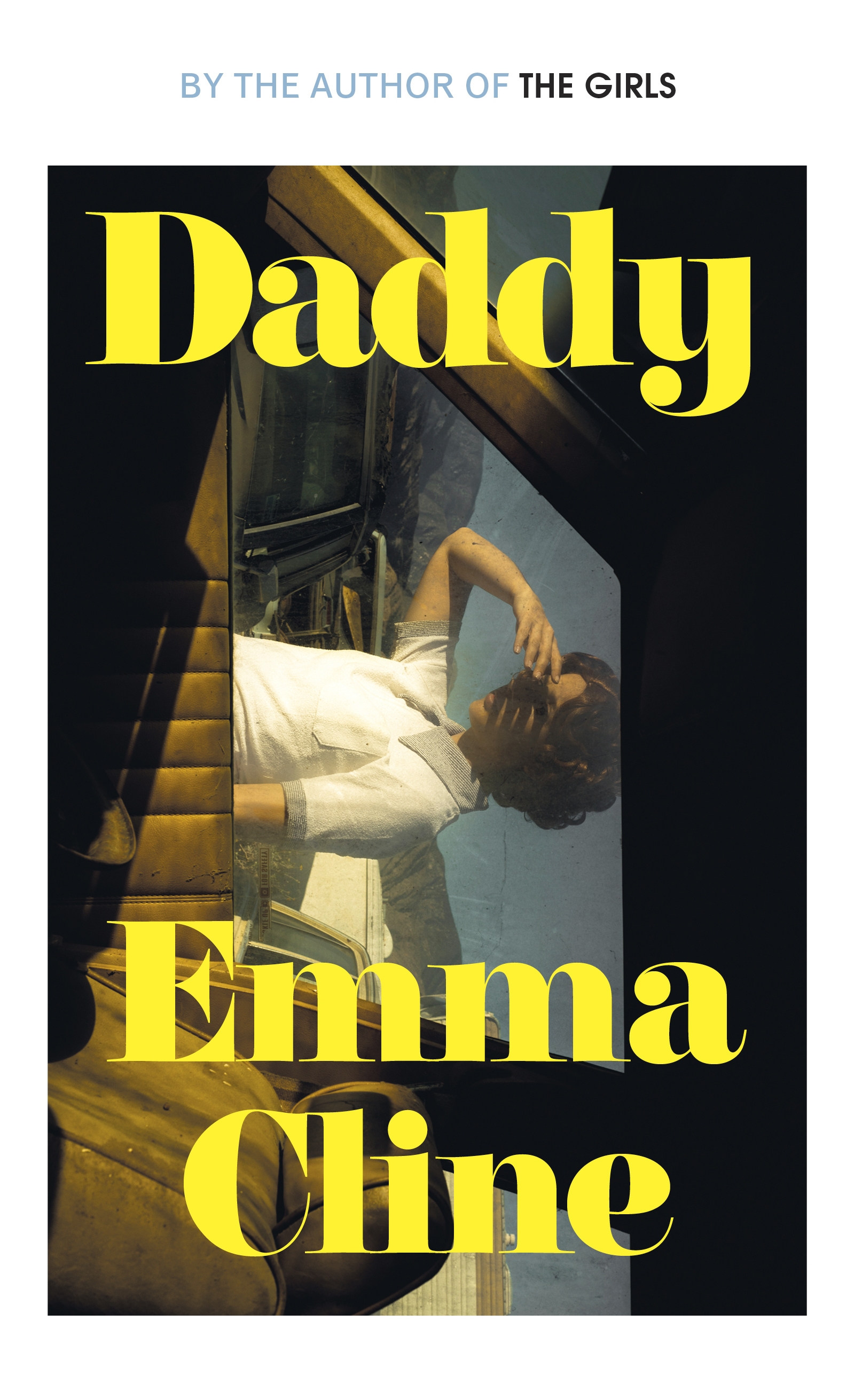 I've been meaning to read Emma Cline's debut "The Girls" for the longest time, but haven't, for no other reason than the timing has never been right. I'd be midway through another book, see it on the shelf and think, "Oh yes, that's exactly what I feel like reading," only to start something else, which is the sad fate of so many books: the "one day's." Cline's short story collection "Daddy" offered me an introduction to her writing, which piqued me enough to maintain my interest in one day reading "The Girls," but not enough to move the needle into "Oh my God, I need it now."
The stories here are populated with gross, self-entitled, narcissistic (mostly older) men, oozing toxic masculinity, oftentimes in its subtlest (but no less noxious) form, sometimes outright barbaric. These men are messed up. Some of them know it, and assumed they'd always get away with their behaviours; others demonstrate perniciousness through their attitudes, fuelled by personal failures and disappointments.
The best stories are the most understated, like my favourites, "Los Angeles," about a young woman who works at a clothing store, takes acting classes, and makes extra cash through a rather disturbing side hustle (which you just know will have serious ramifications) and "What Can You Do With a General," which follows a father trying to reconnect with his adult children during the holidays, barely able to disguise his contempt.
I devoured the first four stories in "Daddy", then trudged (not unhappily) through the rest. I've been marinating over why. There's certainly no technical fault with these latter tales. I think it's the uniformity of Cline's themes, and the speed at which I read the collection. Maybe if I'd read "Daddy" over a week, rather than binged it, I mightn't have felt so claustrophobic.
ISBN: 9781784743727
ISBN-10: 1784743720
Audience: General
Format: Paperback
Language: English
Number Of Pages: 272
Published: 1st September 2020
Publisher: RANDOM HOUSE UK