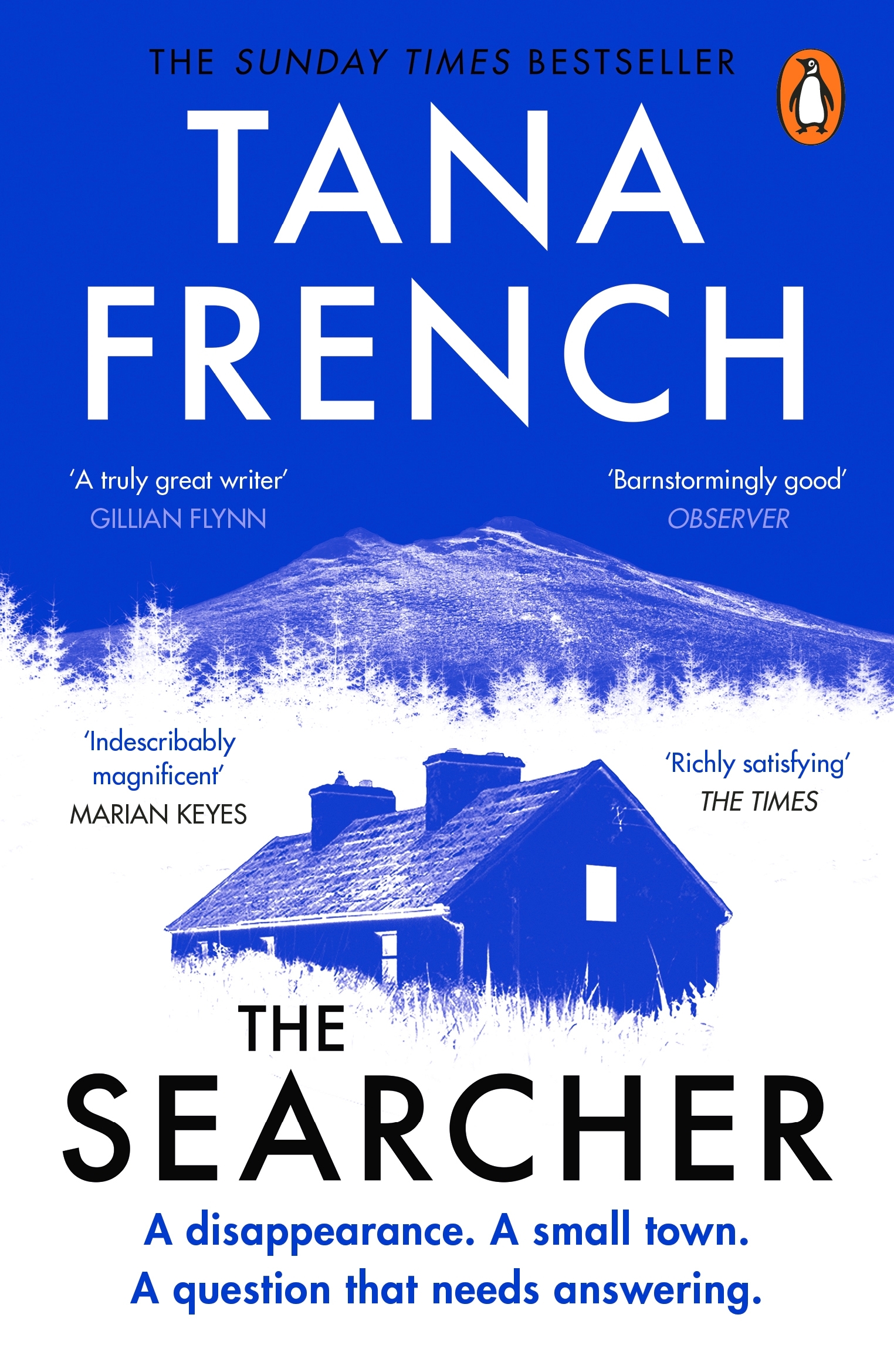 If you stripped its parts bare, the components that comprise Tana French's "The Searcher" are emblematic of a plethora of conventional crime novels: a retired cop named Cal Hooper, an outsider from Chicago recently relocated to a small town in Ireland, takes one last case.
But French makes this well-trodden territory distinctly her own, obliterating the artificial distinction between genre and literary fiction by creating a gracefully paced character study punctuated with flashes of intense violence and explosive revelations. Most crime writers, I think, would start their version of this tale at the point when a kid named Trey comes to Cal for help. You've read that opening a million times before: the client knocking on the investigator's door because someone is missing who needs to be found. In this instance, it's Trey's brother, Brendan.
But this moment, the ostensible "inciting incident," occurs 70 pages into proceedings. French is happy to lay the groundwork gradually, develop her characters and the township, the relationship between Cal and Trey, explore moral ambiguities, and delve deep into Cal's backstory, in order to make its dramatic moments truly reverberate.
This slow-burn psychological mystery seamlessly transitions into a white-knuckled thriller in its final third, before a perfect endcap confirms French as a maestro of the form.
ISBN: 9780241459416
ISBN-10: 0241459419
Audience: General
Format: Paperback
Language: English
Number Of Pages: 400
Published: 17th November 2020
Publisher: Penguin UK