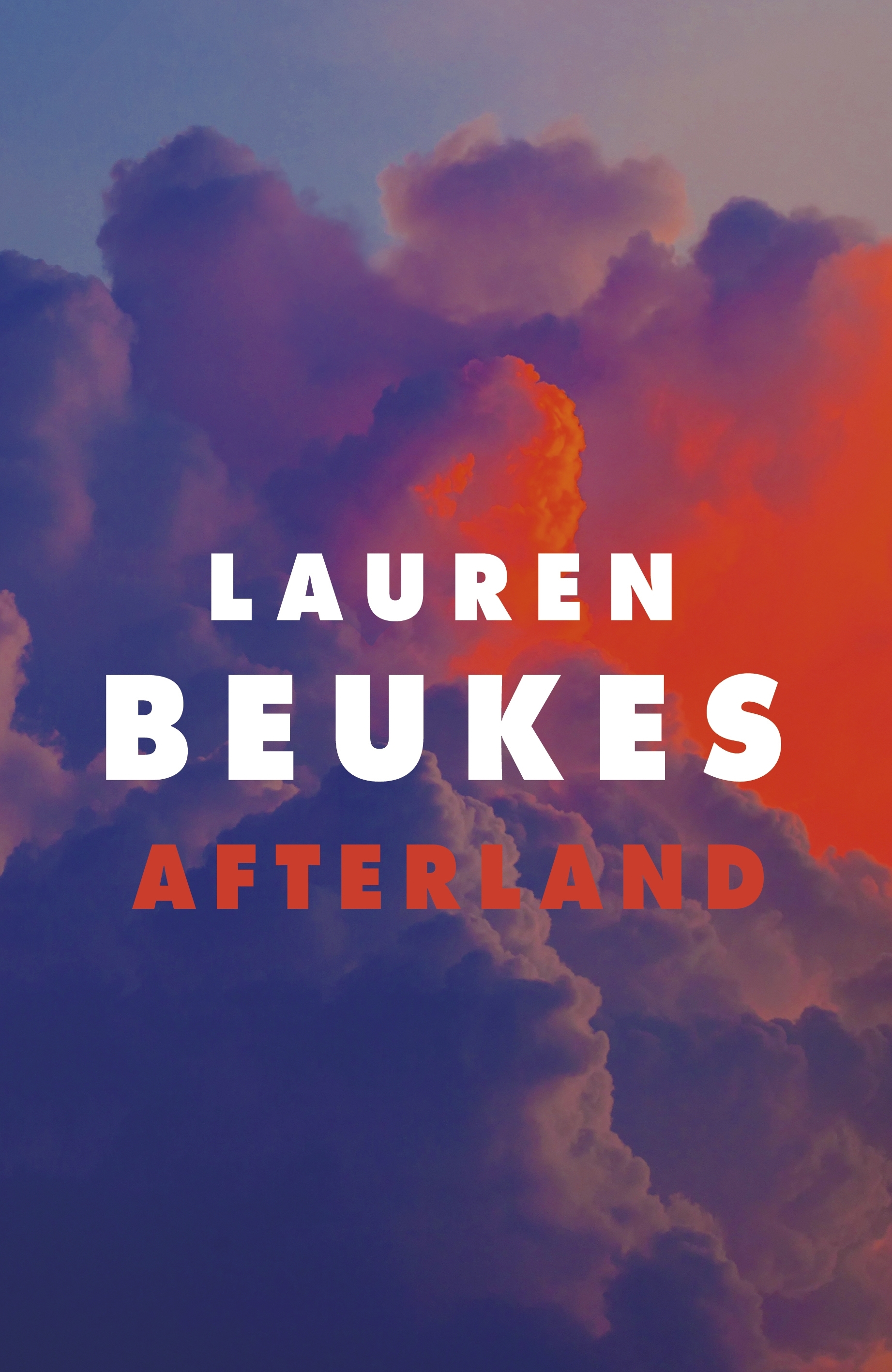 "Afterland" caps a trilogy of brilliant thrillers I've read recently about mothers in extremis. Following Leah Swann's "Sheerwater" and Kate Mildenhall's "The Mother Fault," Lauren Beukes' "Afterland" follows Nicole (Cole) and her son Miles (Mila) who are on the run after escaping a United States government quarantine compound, in a world decimated by the human culgoa virus.
The H.C.V. pandemic wiped out 99 percent of men. Miles is a rare survivor, and a lab rat for scientists determined to find a cure. All Cole wants is to return with her son to South Africa where things may, or may not, be better — Beukes doesn't elaborate — but at least they'll be home. It's just an unfortunate coincidence they were in America when the virus emerged.
"Afterland" is a road trip novel involving mother and son (masquerading as daughter) working their way to Florida, where they hope to board a boat. They're hunted by The Department of Men, who enforce the reprohibition law that forbids women to get pregnant, and prohibits the freedom of anyone with a Y-chromosome; and Billie, Cole's sister, who had plans to sell Miles' sperm on the black market before Cole slammed a tire iron into the back of her head and fled.
The world of "Afterland" is perpetually dangerous and unpredictable, but not as despairing as Cormac McCarthy's "The Road:" life, lead by women, has carried on. Though every facet of it isn't explored — such detail would grind the narrative to a halt — it reads like Beukes knows every inch of her 2023 dystopia. Her novel is less about pell-mell action and hairbreadth escapes than it is about establishing relationships between its humans and demonstrating the changing landscape and shifting mindsets of its population. Indeed its best parts are devoted to the relationship between Cole and Miles, which flits between affectionate and antagonistic. Both have been hardened by their experiences, but their familial bond always conquers.
Beukes brings into sharp focus just how far a mother can go to justify certain actions in the name of her child. What comes first: being a decent human, or protecting who you love? In "Afterland" you can't have both.
Published: 20 October 2020
ISBN: 9780718182816
Imprint: Michael Joseph
Format: Trade Paperback
Pages: 464
RRP: $32.99